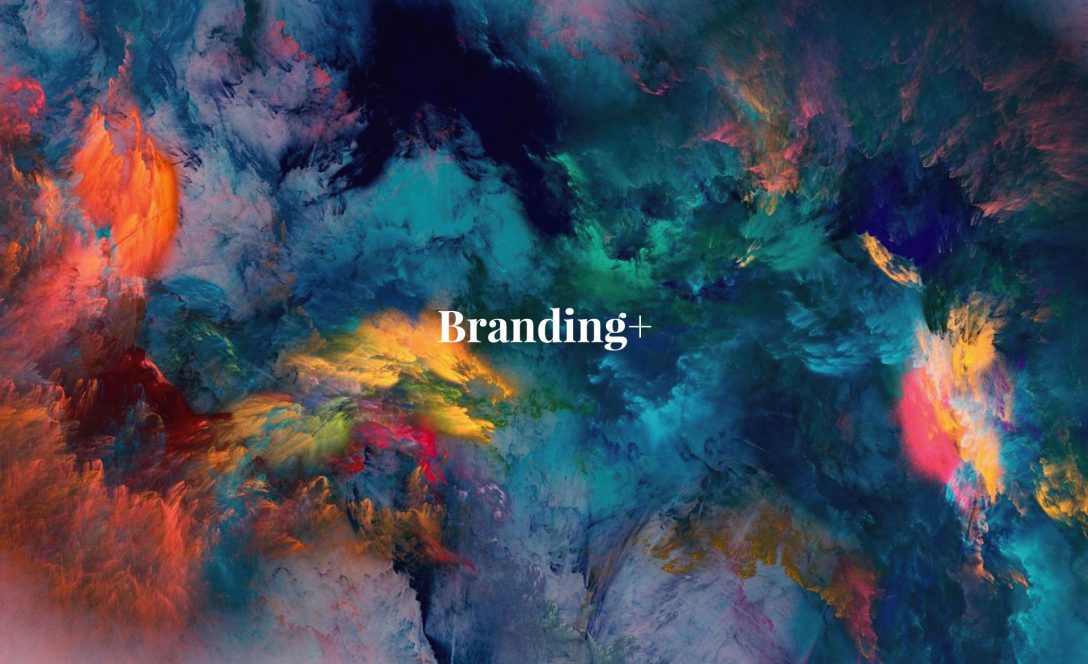 At North Made Studio we understand that the marketing of a property development does not start and end with the creation of CGI imagery. To assist with this need, we offer a fuller package that can work in partnership with our architectural visualisation designs and help to market property developments of all types and sizes.
The first step that most development projects require is some form of branding. To correctly market a new property it is key to make it memorable and very importantly searchable (online or offline). 
This is where our branding packages come in. Each branding package we offer at North Made Studio is created bespoke to each developer's requirements. You can cherry pick from an extensive list of products and service that have been put together to offer you reliable ways to market a new property development.
Why do I need branding?
You want to sell your property don't you? Wouldn't it be easier if you could make that sale before it is even completed? With a high quality branding package you can inform potential buyers and investors about your development before work has even started. Imagine how much easier the process would be if you can sell all plots of the development off-plan before construction starts. No headaches about financing each stage of the development, you can be free to focus on more important aspects of the development, or invest in additional property developments without having to wait for your current one to be completed. All aspects of the branding package we offer can help to promote your development and massively boost interest in your project.
Logo Design
This is where we usually start with our branding packages, the logo design is a key aspect as it is vital that the name of your property development is communicated clearly and aesthetically pleasing enough for potential buyers/investors to be attracted towards it and not put off.
The logo design packages can range from a simple singular logo up to a complete branding package. The singular logo design tasks us with generating a logo for a property development that can then be utilised on any items of marketing that the development may receive (Rightmove, estate agents, etc)
The complete branding package is designed to offer a full branding solution that will provide you with a logo that can be utilised on all forms of marketing items including business stationery, folders, site hoardings, websites, etc. The logo is designed in various formats including inverted colours and constrained sizes. This will allow your logo to be fully flexible and useable on every form of marketing without its aesthetic and message being watered down or compromised.

Print marketing
We work closely with several printing partners to offer a complete range of printed stationery and items. The key print items for most property developments tend to be business cards for sales representatives, printed A4 or A5 leaflets to detail the different house types, building specs and other important information about the development. A5 or A4 brochures and finally A4 or A5 folders to hold all of the leaflets and wrap them up in a neat aesthetically pleasing brochure. 
Beyond the printed stationery items we can also offer marketing materials branded for distribution to potential buyers or investors. Printed promotional items such as mouse mats, coasters, keyrings, etc , can all be useful leave behind items that will help remind potential buyers / investors about your development.
Our Branding+ services go beyond the usual requirements for development branding & marketing and add large scale products and services that focus on maximising the promotion of the development.

Signage
Site signage is an amazingly useful tool for marketing a "coming soon" property development once you have access to site. By adding signage site hoardings around the perimeter of your property development you can advertise your new development to passersby on foot and whilst driving. The site hoardings can incorporate the development's logo, information about the property (no. of properties, property types, no. of bedrooms, key features, etc) and utilise CGI imagery to allow potential buyers to get an idea of what the development will look like once completed. A great benefit of the site hoarding signage is that it it is located where your new property will eventually stand, so it gives potential buyers an idea of the location and local area much better than just viewing information and CGI of the development on a computer screen. 
The site hoardings are made from composite panels that can be wrapped in printed vinyl to create large scale signage that can act as a billboard that surrounds the site whilst advertising it. A great benefit of the site hoardings is that if they are kept in good condition, they can be recovered over and over, so can be utilised to promote new phases of the property development or reused totally on future developments in different locations.
Banners
Large format digitally printed PVC banners can also be supplied to produce lower cost site hoardings compared to the usual composite panels we use. These printed banners can be secured to fencing and walls easily and rolled up and stored for use on future developments.

Point of Sale (PoS)
Another aspect of signage that we can offer at North Made Studio is internal signage and point of sale items. This can be very convenient for use in site offices, allowing your sales staff to have larger scale physical examples of the properties to show to customers when they visit the site office for more information.
The Point of Sale (PoS) can also be used to hold documents in the site office, allowing potential buyers to pop in and grab information documents about the different house types, specs, etc without having a full blown meeting with the sales representatives.

Website design
This is an often overlooked way of marketing a new property development, but having a bespoke website created for the development can be are very useful way of communicating the information about the development to potential buyers. North Made Studio can help with every aspect of this, we can assist with securing a URL that will be both memorable and work well on Google. 
We can create a full modern website that will show detailed information about the development and drip feed potential buyers new information as and when it becomes available. Giving sneak peeks of CGI imagery as and when it is ready. We also offer web hosting packages to keep your website online and live for all potential buyers to find. Email marketing can also be incorporated into the website to inform and update potential buyers, investors and other interested parties via a monthly newsletter.
Social media, SEO & PPC Campaigns
The second level of online presence we offer at North made Studio is designed to build upon the website and promote it on other areas of the web to gain as much attention as possible. We can do this in a variety of ways. Social media campaigns can help to set up accounts for the property development, like and share it and promote it to the users of Facebook, Twitter, Instagram, etc in targeted ways.
SEO and PPC campaigns will help to get the development's website boosted up the Google rankings so that people searching for your specific development or something similar will be directed to the website.
Check out these similar projects.