Product Design Visualisation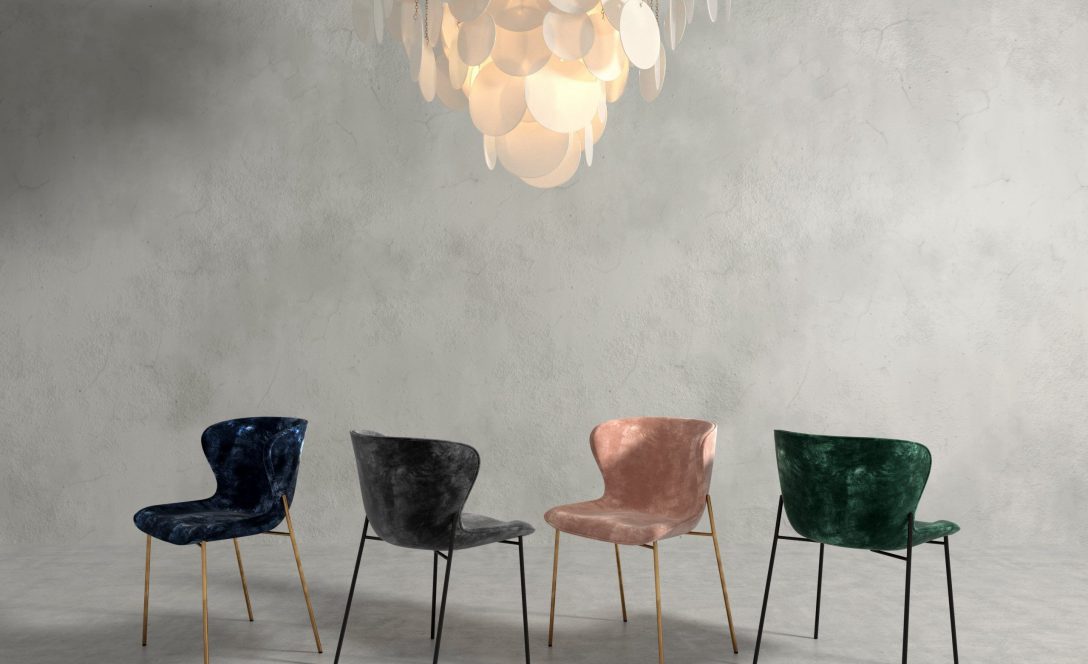 What are Product Design Visualisations? It is the creation of a 3D representation of a product (item), usually being placed or used in context. For example if a company designs a new bike and they want to show off its features or aesthetics without the massive costs involved with creating a one off item.
They can contact North Made Studio or our dedicated sub-brand WE ARE NORTH MADE and we will generate a 3D visualisation of their product that they can use for promotion purposes. 
Product Design Visualisation allows for new ideas and products to be realised and experienced without the product actually being present. If you have a new idea for a product this is where to start. 
If you are already aware of how 3D product visualisation can be used, head over to We Are North Made to explore the technical aspects (room sets, cameo shots, flat lays, product swap, scene redress, pack shot, etc). If you want to learn more about how Product CGI can help, read on.
Allows for new ideas and products to be realised and experienced without the product actually being present
How would professionally crafted 3D Product Visualisations help your company?
By allowing North Made Studio/WE ARE NORTH MADE in Manchester to generate bespoke 3D visualisations of your product, you will be gaining useful information about how that product will look and work in the real-world without having to pay potentially huge sums of money to get a prototype made. You can view the product from different angles, we can even create a Virtual Reality Visualisation of it. Allowing the product to be viewed in 3D and 360 degrees. 
If you are pitching your new product to a potential investor or marketing to a buyer then a 3D Product Visualisation is a must, allowing investors to see the item in 3D instead of 2D drawings or sketches can help massively. Put peoples minds at ease about if your product will look correct in the real-world. 
Even if you have the product made up in physical form, a 3D CGI product representation can be utilised to show the product in context without going to the lengths of arranging photoshoots, etc. 
Kickstarter is the perfect example of how and where a 3D product visualisation can become useful. Showcasing your idea in a realistic 3D environment will allow you to give investors a look at what your product is and what it will look like, with minimal outlay.
3D Light design and fitting CGI
Lighting is really an area where the 3D Product Visualisation sector has come on leaps and bounds in the last few years. Progression and improvements in software capabilities now allow us to create amazingly realistic light effects. These lighting effects can be utilised to illuminate a room set or product but can also be used within the product itself should it have a lighting element. So for lighting products like lamps and fixed lighting we can create truly "wow" product visualisations that not only show off the product in all its glory but also showcase it's capabilities in terms of the light it can output.
Again once the models of your lighting product are complete they can be placed in room sets and utilised as original light sources, shown asking their aesthetics and lighting abilities.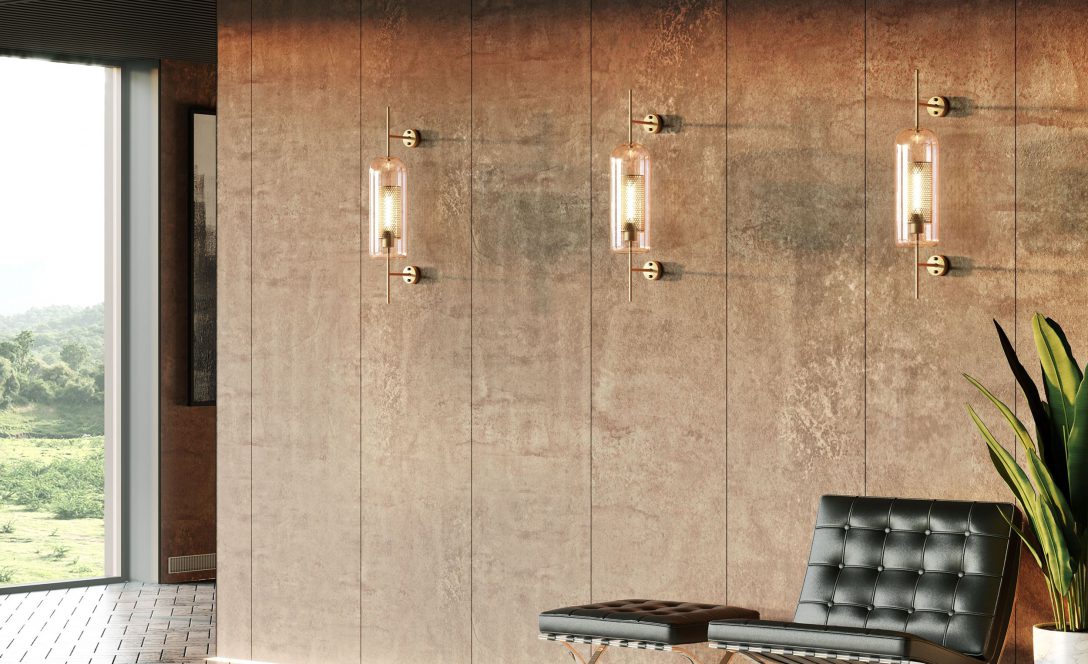 Office Furniture 3D Visualisation
For office furniture makers a 3D Product Visualisation of a new item can be used to show off its features and place it in context within an office space. If you have a whole new season of office furniture products then we can incorporate all of the new products into a room set and allow potential buyers to see what your office furniture will look like in situ prior to them ordering it.
Living & Dining Room Visualisation
3D Product Visualisation can be used to showcase living room furniture and other furnishings. Coffee tables, sofas, TV stands, can all be placed in bespoke living room sets and be used to give context to your furniture items and allow potential buyers to experience what they would look like in the real-world before buying.
Bedroom Furniture 3D Visualisation
Bedroom furniture makers can also allow their potential customers to experience their new or existing furniture items in situ. We can place bed-frames, dressers, lamps, etc into a  custom made bedroom room set and allow potential customers to see your products in a realistic environment.