What role does CGI play in the world of Property Marketing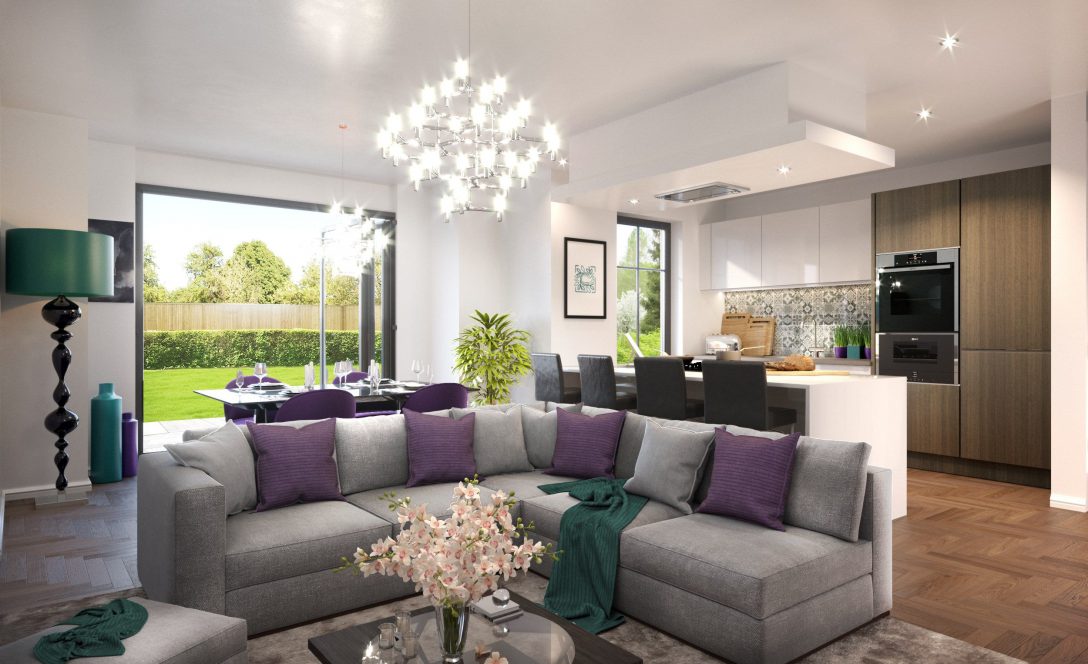 Unless you are marketing a property that already exists, CGI is going to be a key service required in your property marketing. Without CGI images of the exterior and/or interior of your property you will have minimal visual information to share wth potential buyers/investors.
If you don't embrace the world of 3D design and CGI imagery you will have to rely on 2D floorpans, 2D elevation drawings and possible hand drawn examples of what your property will look like when completed. All of these options offer a greatly reduced amount of information and engagement for your clients and will offer almost no wow factor.
"But we sell our properties now without CGI, so why do I need to start using CGI images and architectural visualisation to sell my properties?"
Well if you are lucky enough to be selling properties off-plan without utilising CGI images in your marketing you are very lucky and in the minority. But you shouldn't be asking why do you need CGI images, your question should be how can I get more money for my properties. Well this is where architectural visualisations can help, by adding CGI imagery to your marketing you will give your properties more of a wow factor and you will be able to raise the asking price of your properties, making more profit and attracting new and more affluent buyers by increasing your target market.
So effectively adding modern CGI to your property marketing is highly likely to allow you to sell your properties at a higher value (10-20% more) and extend your target market to attract different clients and allow you to expand your portfolio to accommodate these new clients in future housing developments.
Utilising CGI visualisation in your property marketing will also keep your company looking modern and fresh, which in turn improves the confidence buyers will have in purchasing property from you. Showing that you are a modern property development company that moves with the times and embraces high-tech services will continually benefit you going forward and help promote you towards being a market leader rather than a follower.