Housing Association and Social Housing Sector
Housing Association Sector Facts

Social housing sector sees near 10% rise in development sales income
Hunger for Social Housing is increasing, with demands showing greater trends in the North West and North East.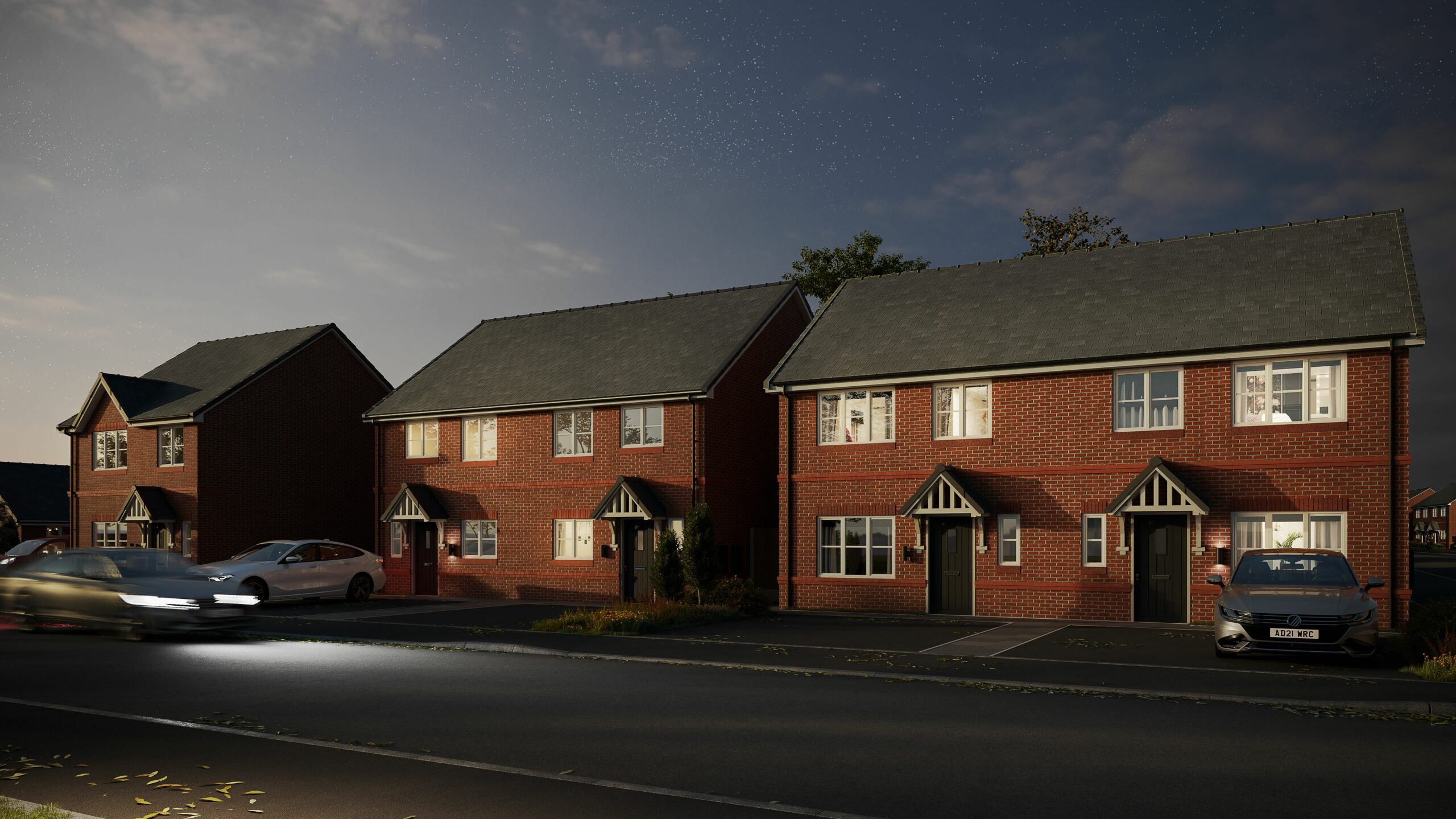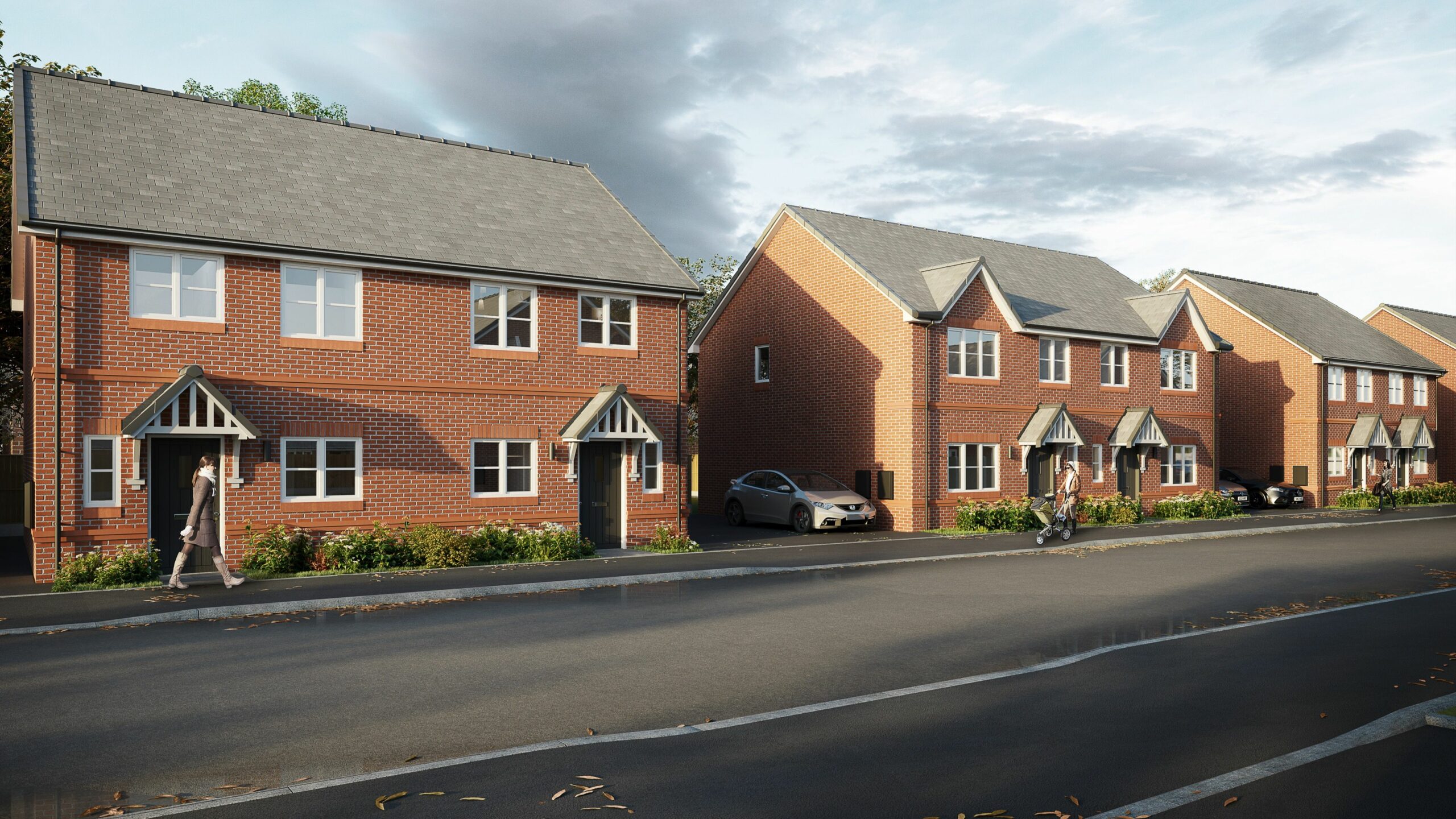 With increased demand, comes the need for increase supply. Utilising CGI's will help drive sales, bringing in much needed income that can be ploughed back in to more social and affordable housing for those at need.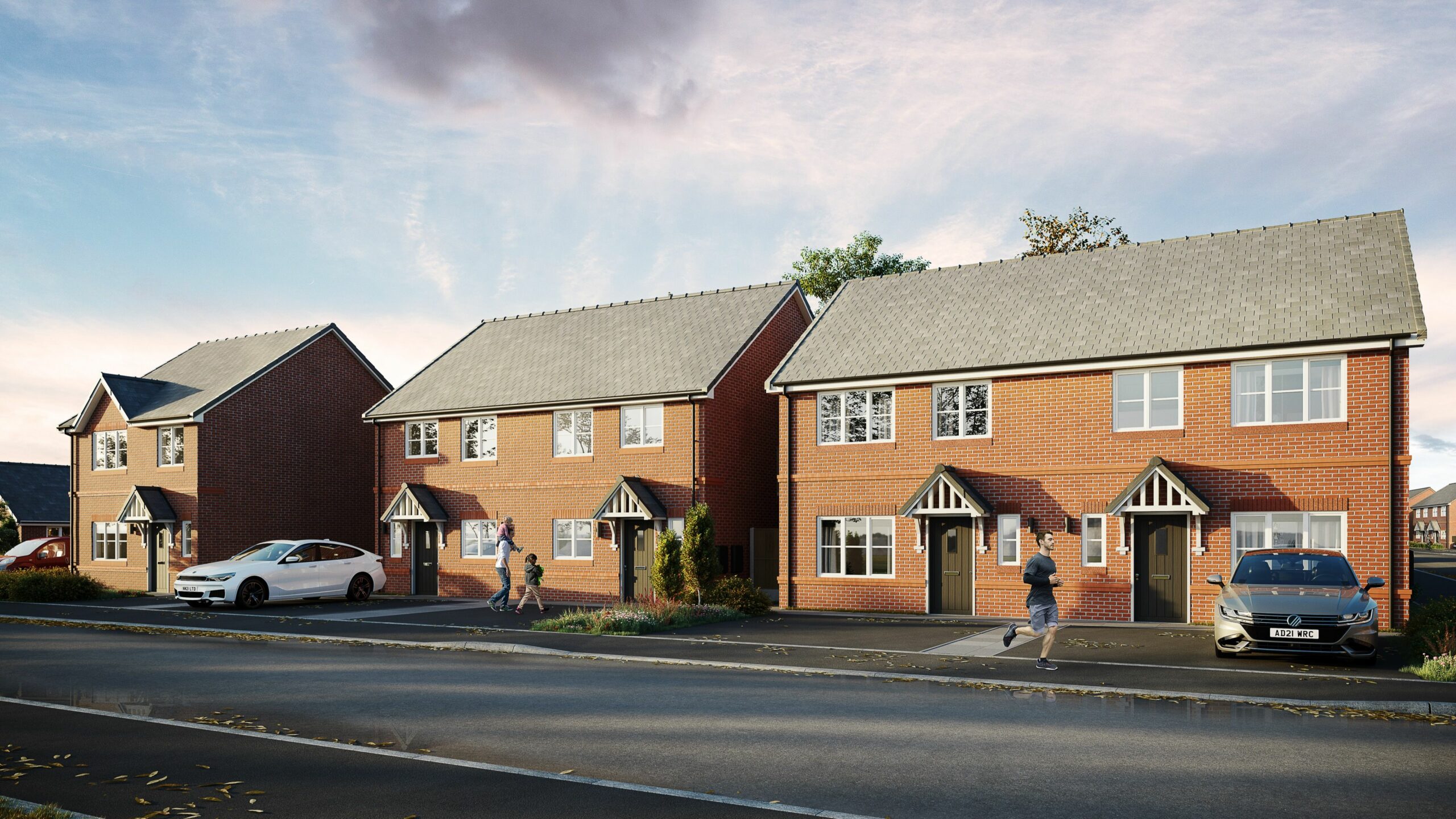 WHAT DOES NORTH MADE STUDIO DO FOR CLIENTS WITHIN THE HOUSING ASSOCIATION AND SOCIAL HOUSING SECTOR? 
We assist you in effortlessly and rapidly envisioning your housing association development through the utilisation of cutting-edge processes in the field of 3D visualisation and CGI.
Our offered services are highly valued by our clients, aiding them in effectively conveying their design vision to a diverse range of stakeholders. While CGIs are our primary focus, we have also delved into creating virtual reality tours and animations, providing viewers with a more immersive and engaging experience.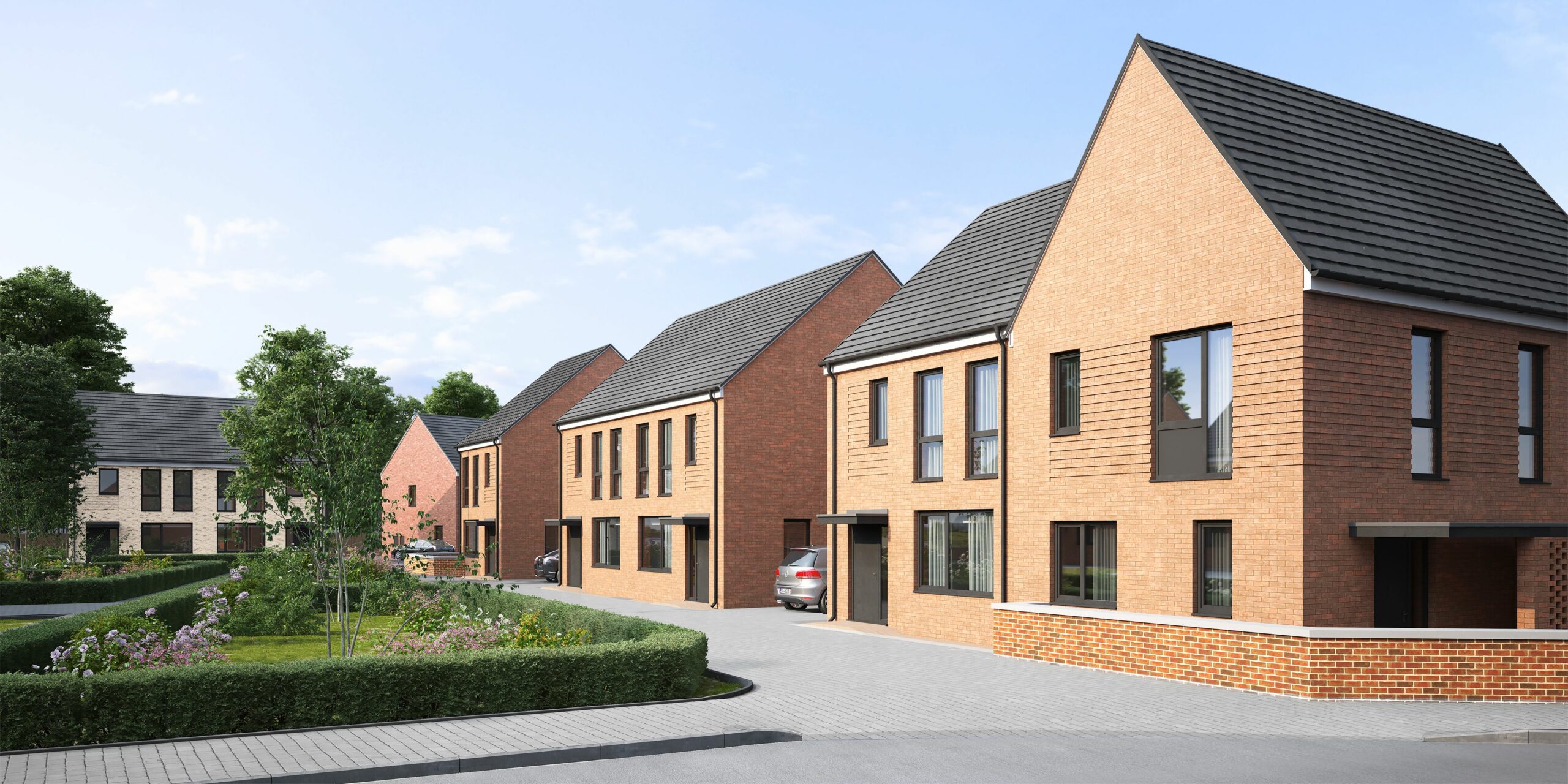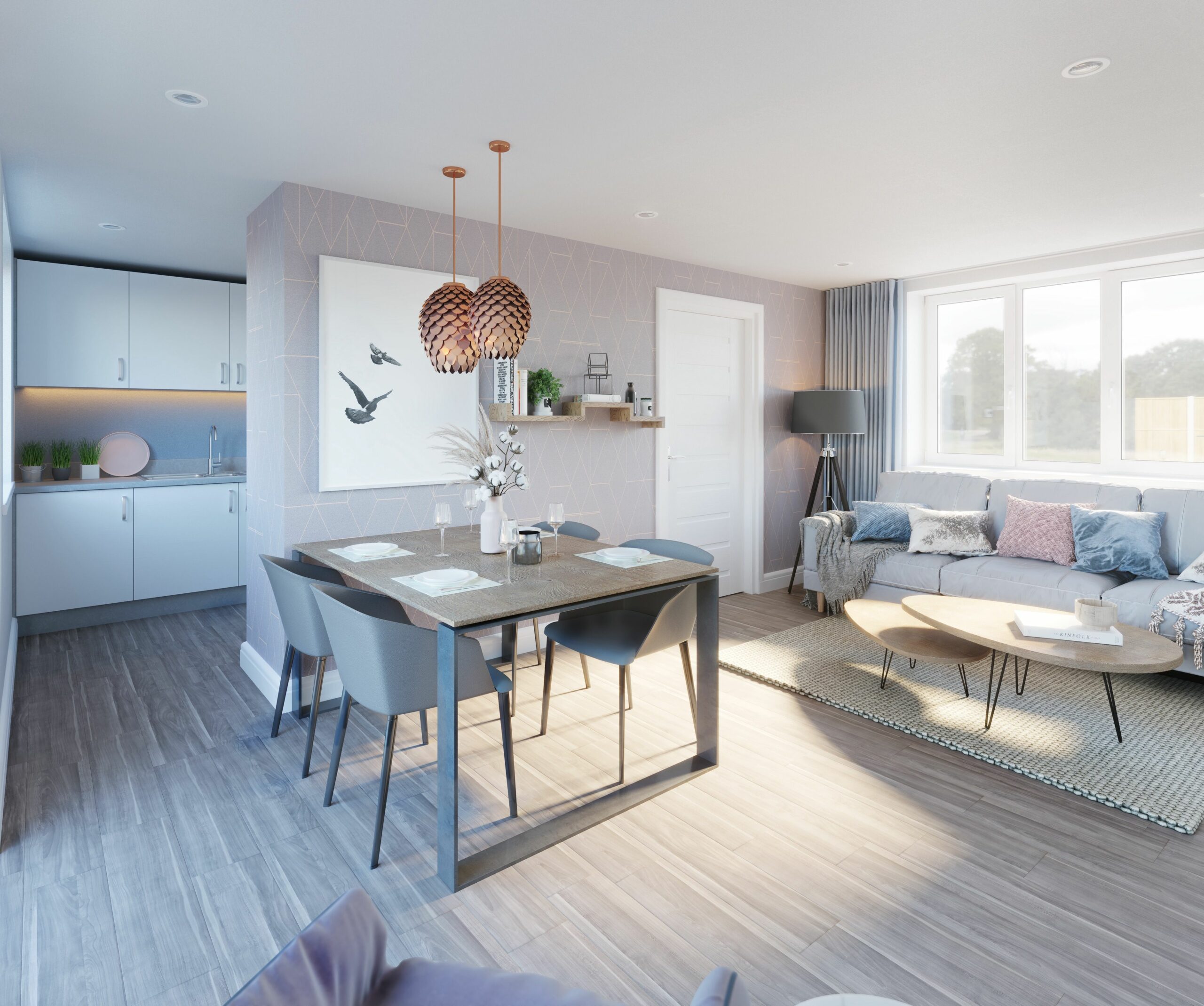 WHY DO I NEED CGI'S FOR MY HOUSING ASSOCIATION AND SOCIAL HOUSING DEVELOPMENTS? 
This is a very good question. Using Computer Generated Imagery (CGI) for housing associations and social housing projects can offer several benefits that enhance the planning, communication, marketing, and execution of these developments. Here are some advantages:
Using Computer Generated Imagery (CGI) for housing associations and social housing projects can offer several benefits that enhance the planning, communication, marketing, and execution of these developments. Here are some advantages:
Clear Visualization: CGI provides a clear and realistic visual representation of housing developments, aiding in the understanding of the layout, design, and overall look of the housing units and community.
Stakeholder Communication: CGI visuals help housing associations communicate their vision to various stakeholders, including residents, community members, local authorities, and investors. This clear communication can foster support and understanding.
Design Iteration: CGI allows for quick and cost-effective design iterations. Designers can experiment with different design options and generate updated visuals, ensuring that the final design aligns with the needs of residents and the community.
Community Engagement: CGI visuals can be used in community engagement efforts, allowing residents and potential occupants to provide input and feedback on the design and layout of housing units and common areas.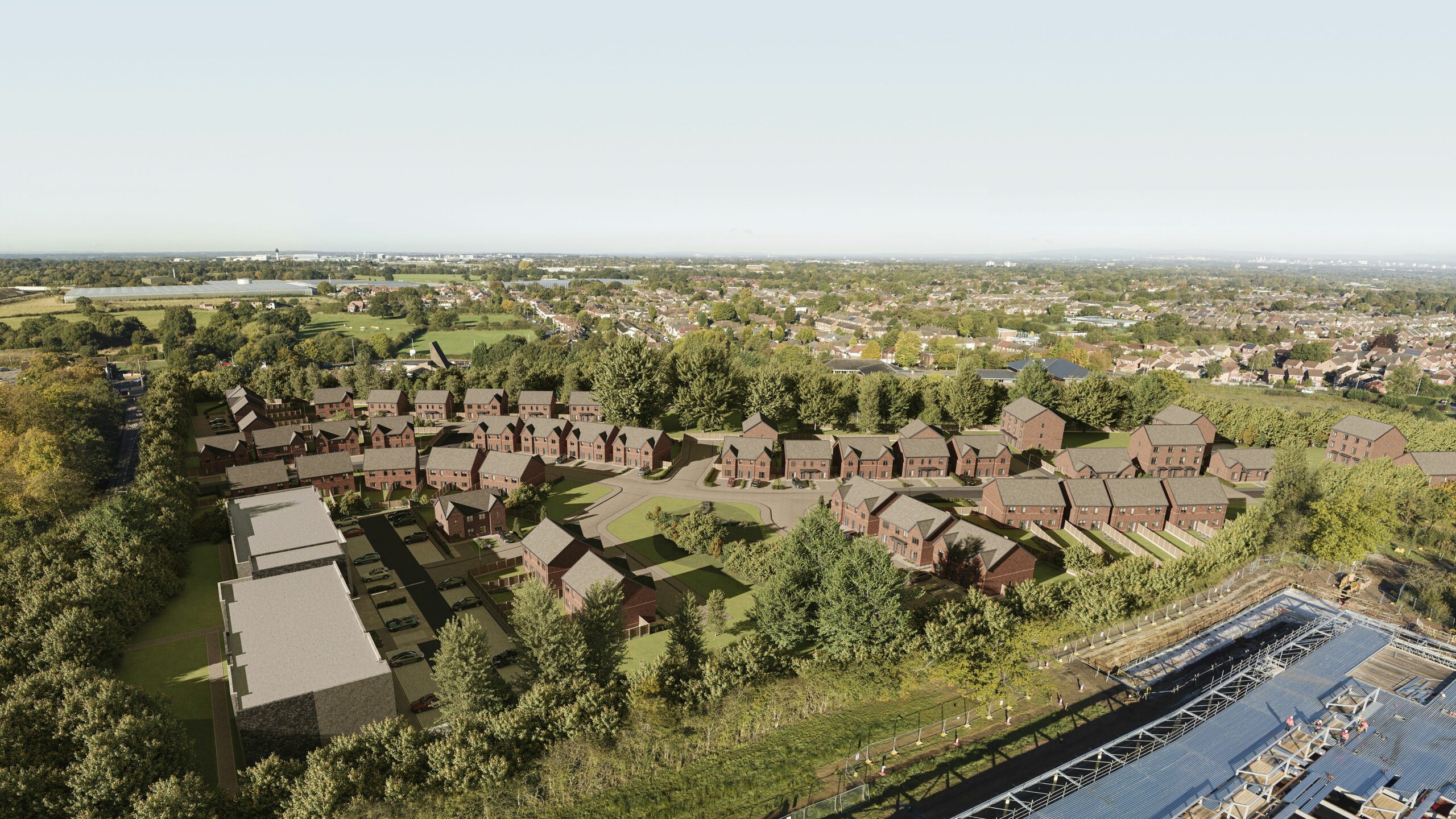 Funding and Investment: High-quality CGI visuals can enhance funding applications and attract potential investors or donors who can see the potential impact of the housing project on the community.
Marketing and Pre-Leasing: For housing associations looking to rent or sell units, CGI visuals serve as powerful marketing tools. They allow potential tenants or buyers to visualise the living spaces and amenities, making it easier to secure interest and commitments.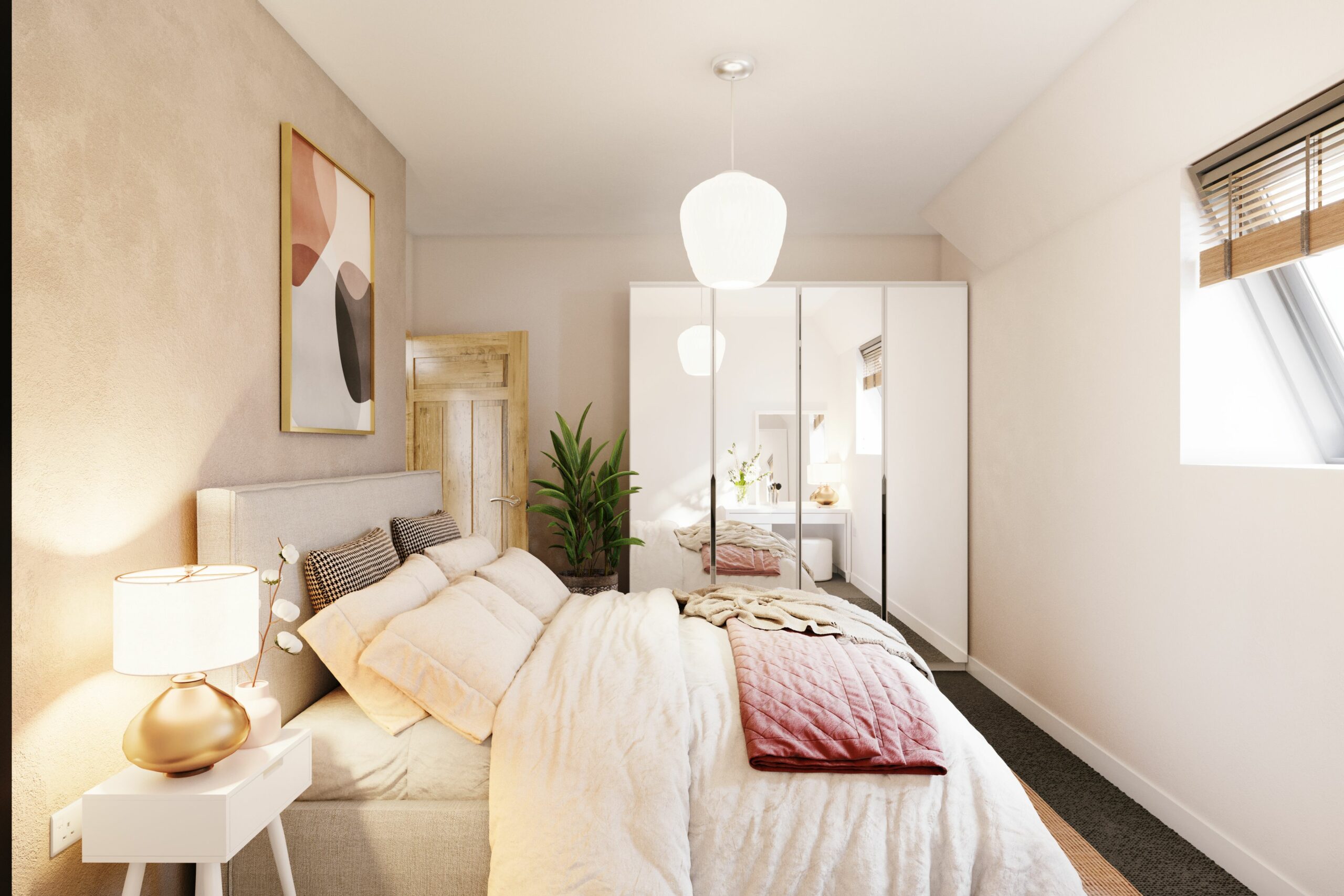 Accessibility Planning: CGI can simulate accessibility features, ensuring that the housing units meet the needs of individuals with disabilities. This is essential for complying with accessibility regulations and accommodating a diverse range of residents.
Environmental Considerations: CGI visuals can simulate energy-efficient features and green spaces, helping housing associations showcase their commitment to sustainability and environmentally friendly design.
Regulatory Approval: CGI visuals can be included in proposals to local authorities and regulatory bodies, demonstrating compliance with zoning and building regulations. This can expedite the approval process.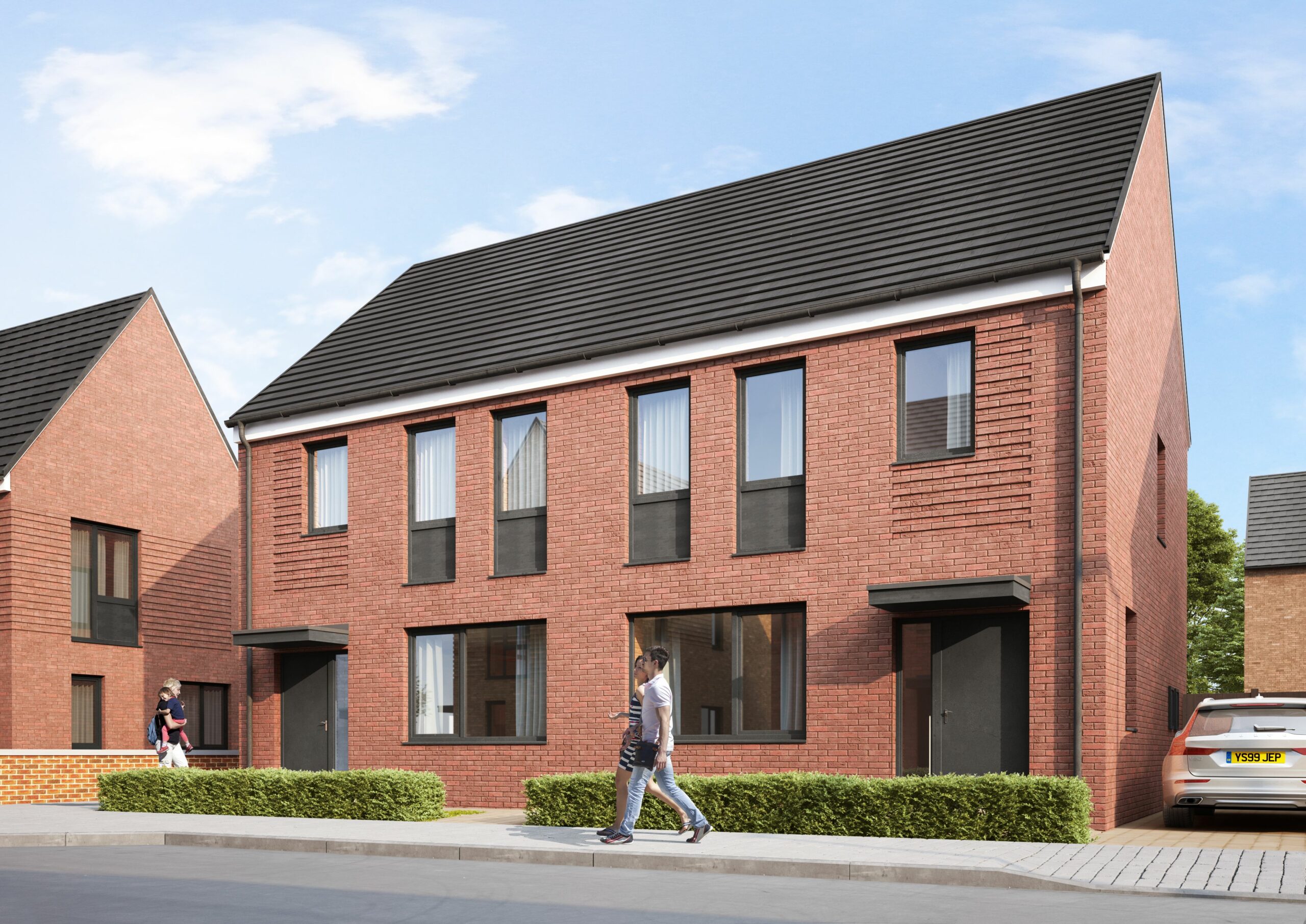 Design Review: Housing associations can use CGI to facilitate design reviews with architects, residents, and other stakeholders, ensuring that the design meets the needs and preferences of the community.
Tenant Education: CGI can be used to educate tenants about the layout of the housing complex, amenities, and community resources, helping them make informed decisions about their new living environment.
Historical Preservation: In cases where historic buildings are being repurposed for social housing, CGI can illustrate how the revitalized space will look while preserving its historical significance.
Conflict Resolution: CGI visuals can help manage potential conflicts by providing a clear understanding of the project's impact on neighboring properties or communities.
Record Keeping: CGI visuals can serve as documentation for the project's design intent, which can be useful for future renovations, additions, or property management.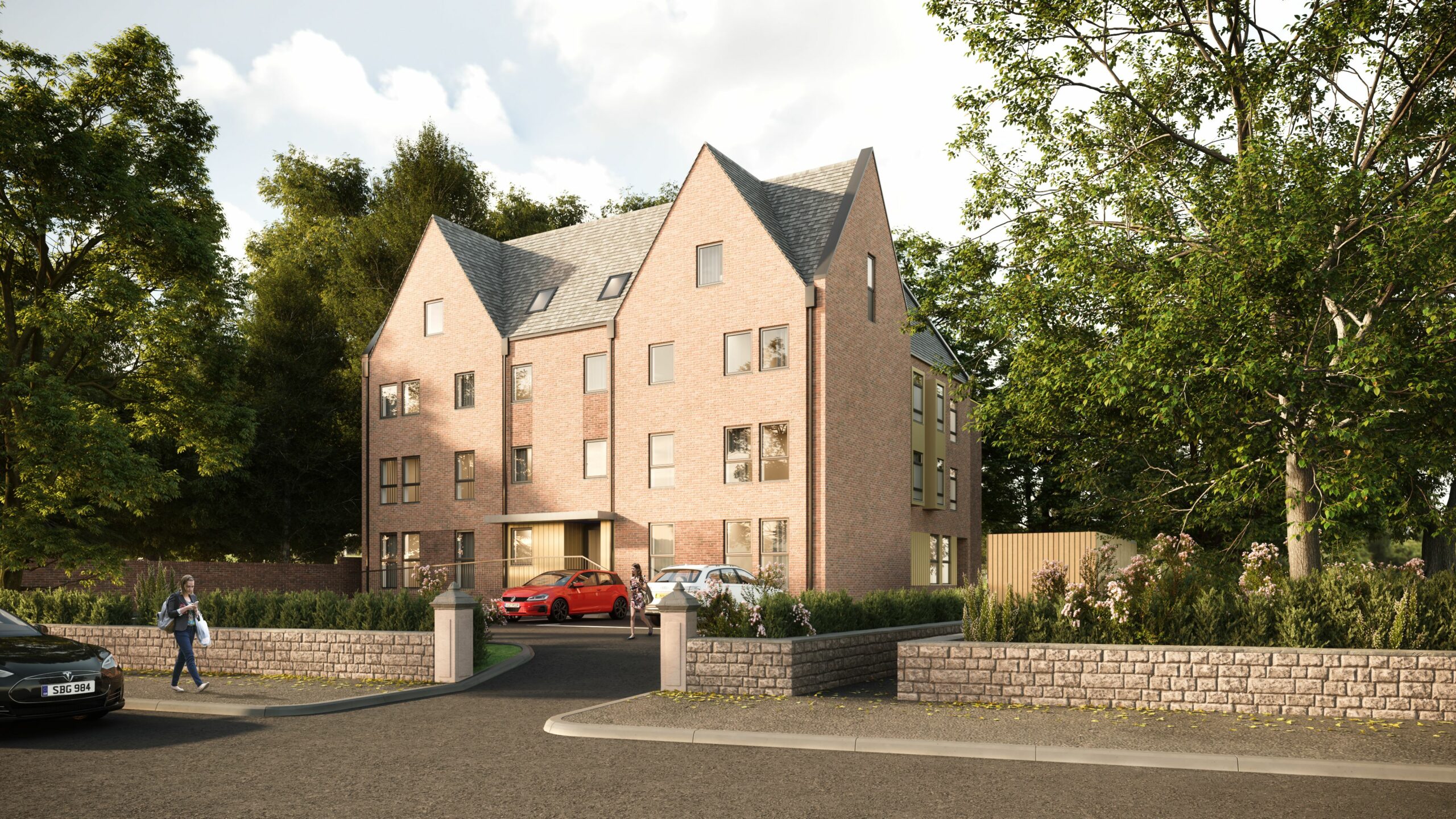 By utilising CGI in housing associations and social housing projects, these benefits contribute to better planning, design, communication, and stakeholder engagement, ultimately leading to more successful and well-received developments that serve the needs of the community.
Explore related projects and posts