Kitchen, Bedroom and Bathroom CGI's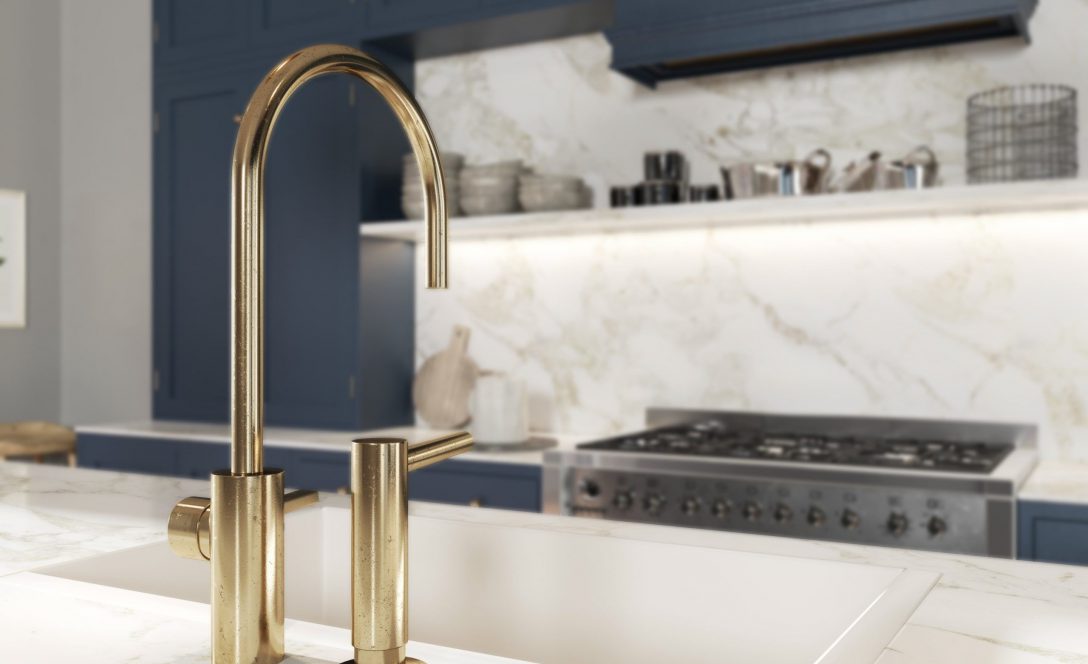 At North Made Studio, we have an experienced team of 3D artists & designers that only work on kitchen, bedroom and bathroom visualisations for the KBB industry.
As one of the leading CGI studios in the North West, we work with numerous Kitchen, Bedroom and Bathroom (KBB) clients to help develop immersive 3D design visuals. With our combined experience of over 25 years in the CGI industry, we're able to produce technically accurate and detailed visuals for our clients who operate within the KBB sectors. 
We work closely with teams of technical designers and managers to ensure your visuals are spot on and truly convey your message and ultimately, help attract more customers.
Drive more traffic and increase sales with stunning kitchen, bedroom and bathroom CGI's, crafted by our award winning in-house 3D Artists.
Our Photo-realistic CGI's can help bring your interior design ideas to life and allow your clients to see their preferred room in different combinations of style and colour themes.
With the use of industry leading 3D CGI camera and lighting techniques, we can enable your clients to see your designs from literally any angle, as well as delivering your choice of lighting, colour scheme, and room layout. Helping them envisage their perfect room their way! The possibilities are truly endless with the aid of our 3D interior visualisations.
At North Made Studio, we have noticed a tremendous level of demand from KBB companies, manufacturers, interior design firms and the retail sector who now choose to showcase their products via CGI. Making significant savings on their marketing spend, whilst allowing them to innovate and display their products/designs in the best possible way.
We understand your customers spend thousands with you, so it's important the CGI's used to convey your products need to be perfect right down to the last millimetre. After all, if they receive something different from what was seen on your website, this could have a detrimental impact on your business & brand. That's why at North Made Studio, we will work with you every step of the way ensuring your visuals are spot on and accurate.
High quality interior visualisations help designers and retailers tell a story visually, and have been proven to be an excellent tool to generate product interest and brand awareness. Allowing your products and services to come to life. Utilising 3D images, can demonstrate how a kitchen, bedroom, bathroom or product will look from any angle, well before it is even manufactured. Which is a great way to generate sales without having to incur manufacturing costs before sales are made.
Mood Boards
As part of the KBB process we often assist with the creation of mood boards to help confirm the spec of the room, confirm fixtures and fittings, colour scheme, etc. 
The addition of mood boards to the KBB visualisation process is a great help for both client and designer as working from the supplied plans can only achieve so much. The mood boards help to build up a comprehensive interior design vision of what the kitchen, bathroom or bedroom should look like.
The beauty of KBB visualisation is that once the 3D models have been completed there is the opportunity to edit the colours and textures shown within the scene to create variations. Giving the ability to showcase an entire range of products with different colour schemes, finishes and lighting effects (daytime / nighttime). These variations of KBB CGI scenes can be incorporated in a product configurator that can be edited (played with) directly by the end user. Allowing them to test out various configurations of bathrooms/kitchens/bedrooms prior to ordering.