Employing local 3D CGI companies over cheaper alternatives.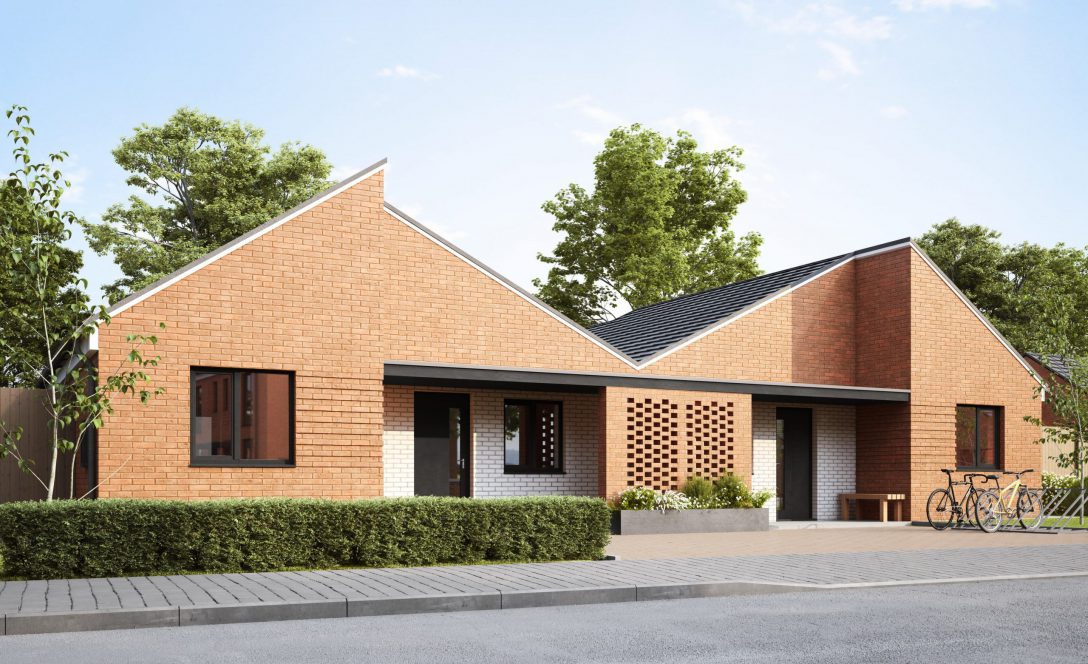 At North Made Studio we are dedicated to utilising the creativity that is available in the North and pride ourselves on only employing local designers to work on our projects. On some projects this may make our quotes higher than some of our competitors but this is just the way we want to be, working with and for North West based companies is our ethos and we think it is a good idea. Here is why…..
Although some other companies may be cheaper you have to ask why they are cheaper. We all use the same software, we all use similar computers, we all have similar overheads. So where does the difference in costs come from? Well from our point of view at North Made Studio the only areas we know that we could save money in would be staff costs. Now we cannot reduce the number of staff to save money as this would impact the quality and timescales of our CGI creations, but we could save money by outsourcing some or the majority of our 3D design work. There are countless companies and freelancers operating outside of the UK, offering heavily discounted CGI services on a image by image basis. Now this sounds great on paper, these overseas freelancers offer good 3D work at a fraction of the cost, the client doesn't know the difference and they get their 3D CGI imagery at a cheaper rate. Its a win win isn't it?
Well not really.
Firstly many companies won't pass the majority of the massive labour cost savings on to their client, they may just undercut the competition.
Secondly the communication between the client, UK design company and the overseas freelancers can become very difficult and important information can get lost in translation. Resulting in final CGI images that are not what the client initially wanted, but ones that they have to stick with as they cannot afford to order new ones.
Thirdly the UK, especially the North West has a massive pool of incredibly talented and creative 3D designers, opting for the discounted CGI that uses overseas freelancers takes the work away from talented designers here in the North West. Pushing them out of the North West and possibly out of the industry. By sticking with local designers you may have to spend a little more but you will be supporting the creativity and talent of the North West and helping it continue to grow and improve.
Another major factor to consider is confidentiality. We ensure all of our projects are kept close so that we can keep control of who knows about the project, and to ensure that if required the project can be kept completely private until it is confirmed and in development. Outsourcing some or the majority of the CGI design work overseas can cause leaks in information, potentially putting the confidentiality of the project in jeopardy.