The use of 3D visualisations by Housing Associations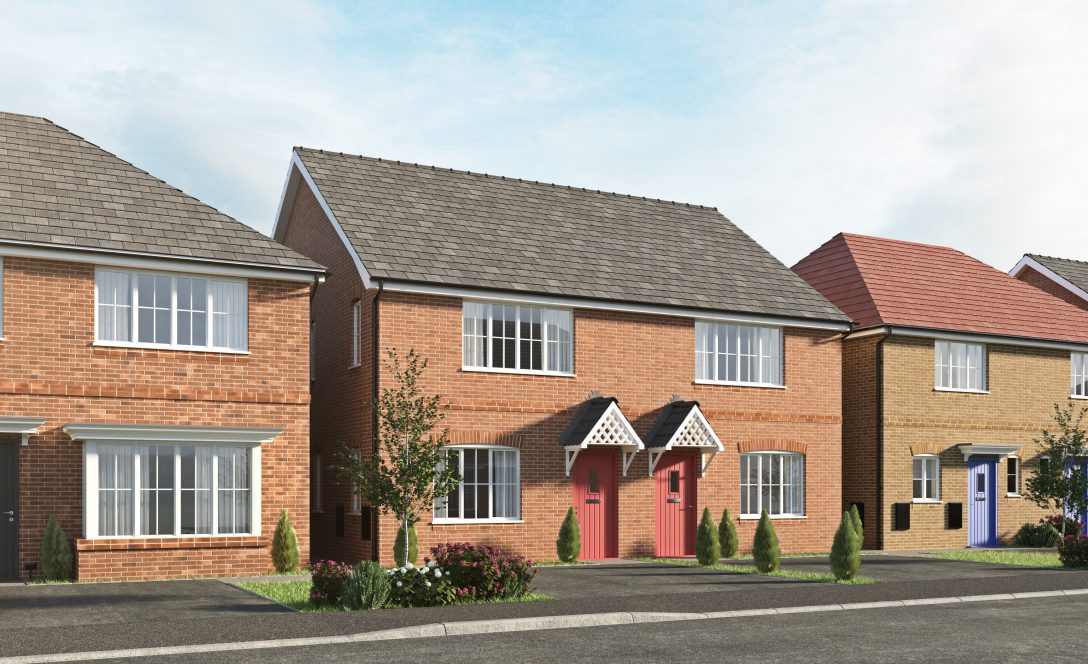 One of our most fruitful client bases at North Made Studio are housing associations. 3D visualisations are a vital service that almost all housing associations need to use from time to time.
We always try to work as closely as possible with out housing association clients to ensure they are gaining exactly what they need from our services. Whether that be just high resolution CGI imagery for use on site housings and marketing brochures, or compressed CGI images and virtual reality CGI scenes that will help them to correctly promote their properties via online portals, websites, social media channels, etc.
A great bonus for housing associations is the ability to offer 3D visualisation for both new build properties and existing building extensions and renovations. Many housing associations deal with both social housing and brand new developments therefore it can be very important to show their customers/buyers/tenants that each potential customer is being catered for equally.
For building extensions or renovations CGI can be employed to show case potential improvements that are intended to be made to a properties exterior and interior. Exterior shots can be boosted to make the property look more vibrant and welcoming. Population items can be added to the CGI scene to make the renovations building look more popular and busy. This can be a great service for renovations and refurbish manes on commercial properties such as shopping centres.
The renovations or extensions to a property can be either showcased with the use of edited images of the existing building, or by the recreation of the whole property in 3D CGI.
And for new builds the full power of 3D visualisation can be used. Single properties can be created in 3D CGI, each room can be showcased in a 3D floor plan, or individually if required.
The entire development site can be shown, with each different house type and style placed in its intended position. Giving potential buyers a true glimpse of what the full project will look like once completed.