Verified Views/AVR Visualisation Services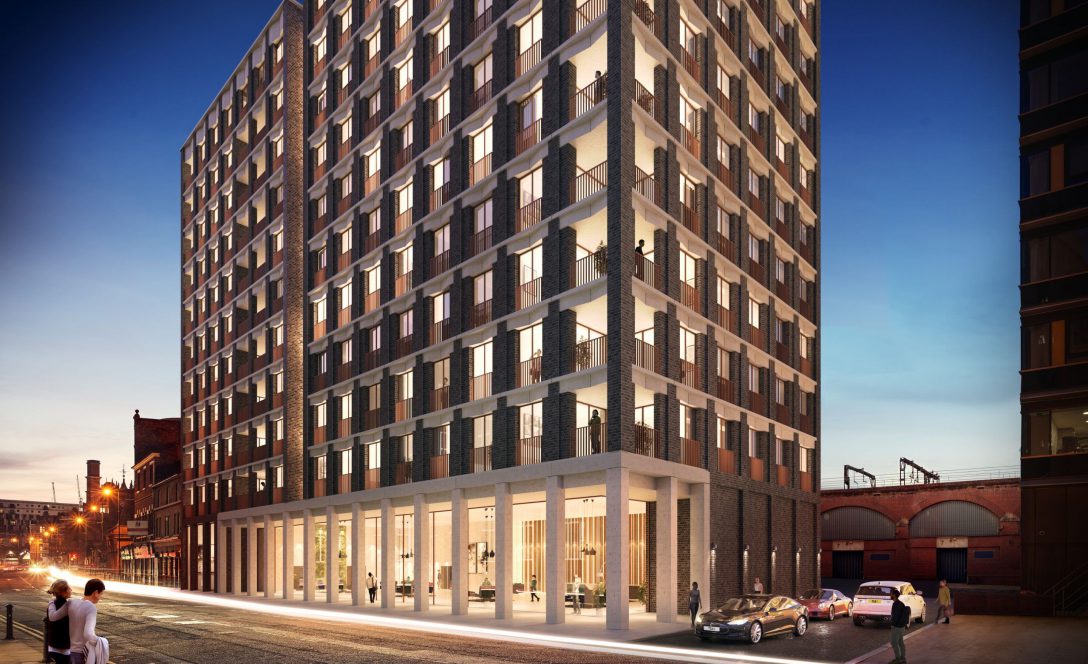 Although not a day to need for every property development, verified vies are becoming mor end more useful and much more requested by planning authorities.
Accurate Visual Representations CGI images can be crucial for planning purposes, helping convince third parties of your goal and showing that a property development would be a positive contribution to the local area.
The verified views work by combining traditional surveying techniques with CGI architectural visualisation, allowing for a new development or renovation to be shown in situ amount other buildings in its location. Placing a CGI image of a property development with a photo of the real world buildings nothing new or groundbreaking, where the Visually Verified Montage / verified views differs it that they are correct to scale and positioning. The surveying of the building and landmarks in the local area allows the correct sizes of each building to be worked out, this information in then incorporated into the architectural visualisation of the new property, to show it at the correct size when referenced against the existing buildings and landmarks. 
The ability to show the planners what the building will look like incorporated into the surrounding area. Providing the planners with a much information as possible helps them to narrow down the issues they perceive with the development is much moe likely to get approval, reducing costs associated with changing plans and resubmitting them.