A CGI picture speaks a thousand words.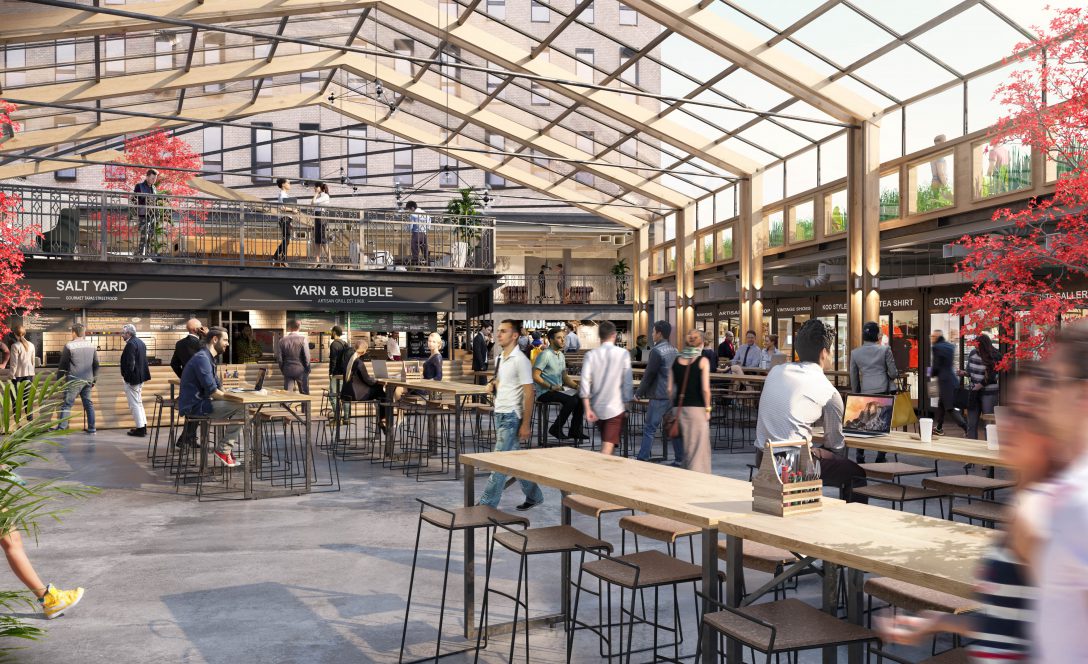 What are the key principles of architectural visualisation?
Ultimately it is a tool to help bridge the gap between architects, the client and construction personnel.
The architects' vision for the building needs to be correctly visualised in 3D to allow the constructors/builders to understand exactly what it is that they are building, failure to communicate this correctly can cause huge issues and result in massive additional costs. And just as important as correct communication with the construction company is correct communication with the client. Ultimately they are the one paying for the building, they need to understand what the building will look like once completed to eliminate additional costs, errors and misunderstandings that can jeopardise the whole development project.
In the past the architects would have to rely on either having a close relationship to the developer to make sure they understand what is to be done, or they would need to draw their own 3D style images to try to communicate the building as best as possible. Thanks to the advances in computers and software now companies like us can eliminate the need for 3D drawings by creating high realism 3D CGI images of the buildings by simply utilising the elevation drawings and comprehending the spec of the build (materials, textures, landscaping, etc).
The amazing benefit of this is that with our 3D CGI architectural visualisations an architect in Manchester can design a building for construction in California and we can generate realistic visualisations to communicate what that building should look like to the construction company, no need for the architect to liaise wth the construction people, a CGI picture speaks a thousand words.