The future of VR in building visualisation & construction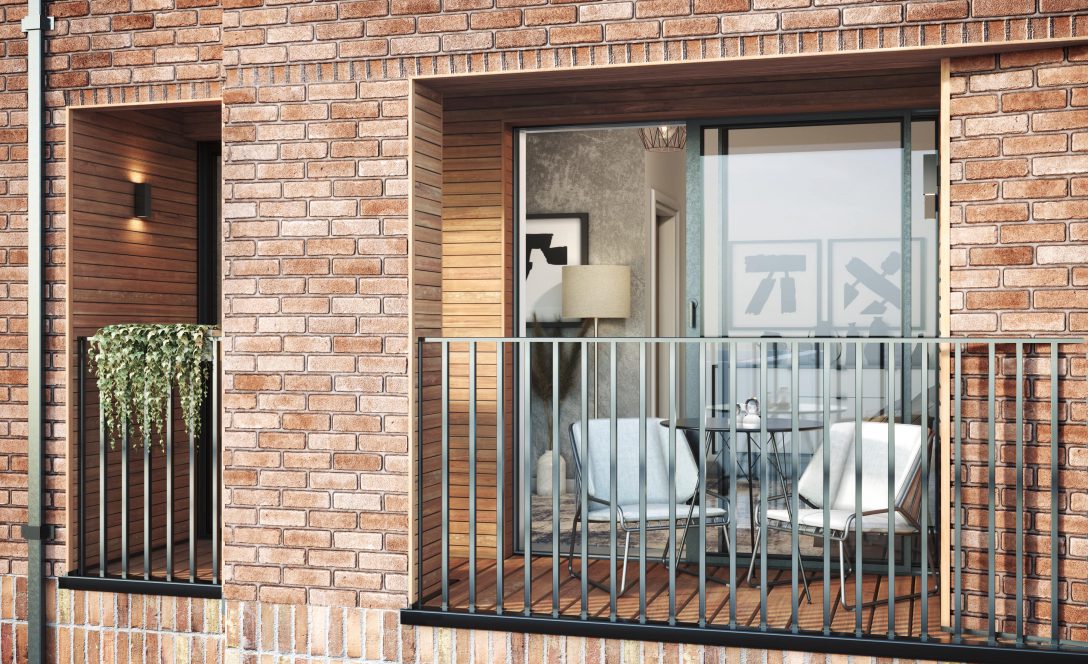 Currently with the high cost of VR headsets and the powerful computers required to operated them correctly, virtual reality visualisations are predominantly used to create a wow factor for a project. This wow factor helps to peak interest in a development and gather investment/buyers before a project is completed. But as the VR headsets and the software used by them progresses there will be a huge amount of additional uses that could be utilised.
One of the most important factors of creating a new building development is initially raising the funds for its construction, the second most important factor tends to be construction. Ensuring that the construction is carried out correctly with minimal delays, additional cost and problems can be a very valuable service. With the progression on virtual reality technology it will become more engaging for the construction personnel. With the ability to virtually stand inside the development the construction manager can assess the build and preempt and potential issues. With a high quality VR creation, the decor, walls, floors, etc can all be stripped out to reveal the hidden parts of the space inside the development. Pipework, electrical cabling, ventilation, lighting, etc All of these fixtures and fittings can be viewed in virtual reality and assessed by the construction managers. They can use their knowledge to foresee any issue that may occur during construction and address them before they become a reality in the physical world. Saving time, effort and most importantly money on a development as errors na problems can be dodged before they happen.