Architectural visualisation for home sellers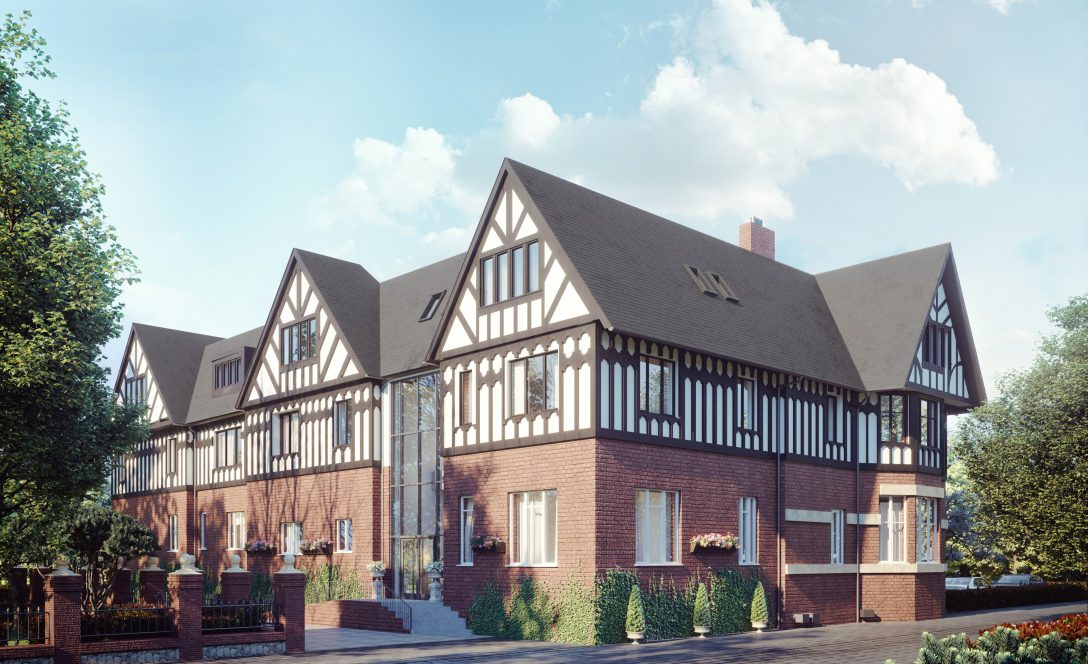 Looking to sell your home? Struggling because it is need of renovation of extension? Well then why not consider commissioning a 3D CGI visualisation of what your house could look like after some renovation or an extension?
A very popular practice currently for helping to sell smaller homes, is to apply for planning permission and commission an architect to create some drawings to plan for an extension. As planning permission stays in place for several years this allows a home seller to pass on the extension planning consent to the next home owner. Allowing the new owner to feel more comfortable about buying a smaller house because they know they have planing permission to extend it already approved.
With the help of our 3D CGI visualisations these architectural drawings for the house extension can be taken to the next level, with a 3D CGI image showcasing what the intended extension should look like once the contraction work is undertaken and completed.
The architectural visualisation imagery of the home extension can be used in marketing and advertising material by the estate agent, allow them to promote your property including the possibility of the extension.
The same process can be used to help showcase possible home renovations that could be possible on your house. Allowing you to promote the property with imagery showing what it could look like with a bit of investment. For less than £1000 you could have images to show potential new buyers what your home could look like once they purchase it and carry out the renovations, all without you having to do any physical work, no builders, no mess, no delays waiting for building work to finish. All you get is some very high quality images that can help you sell your home faster as it will attract more views.