UK Holiday Resort & Staycation Sector
Staycation Sector Facts

Almost 25% of adults have taken a UK holiday staycation in the past 5 years and continues to grow.
The staycation industry in the UK has grown significantly since covid-19. Mintel reports state, 12.5% have visited in the past 12 months and 15% plan to do so in the coming 12 months. This demonstrates the resilience of the sector during some challenging times for the travel industry and the wider economy.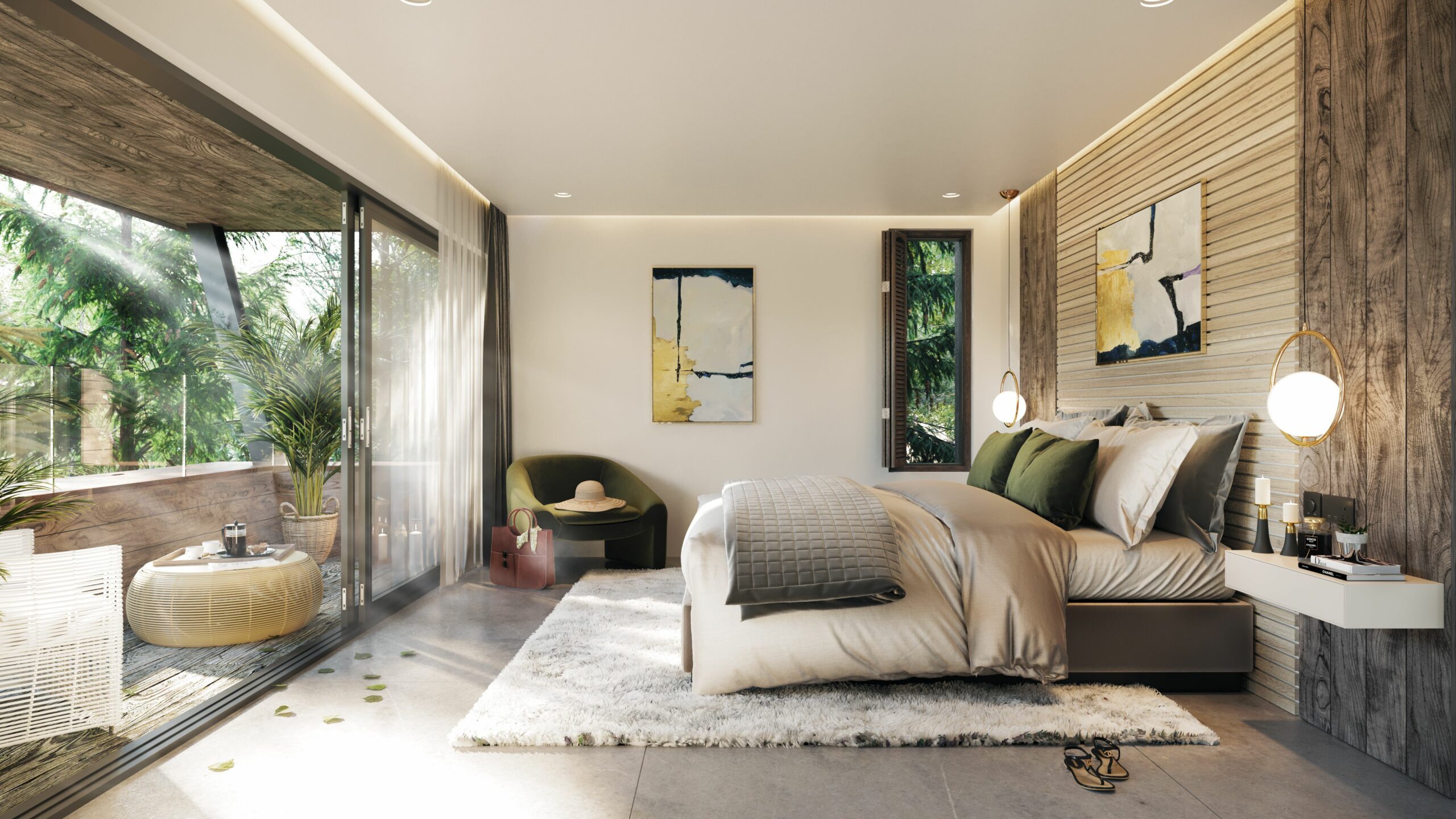 Furthermore, Some consumers are also likely to switch from planned trips abroad to cheaper staycations, and the return of family celebrations will also boost the short break market and Longer-term growth trends are positive.
Facilities and experiences are crucial for differentiation in the parks sector, Pool provision is the most important single factor • Off-site attractions are also a major draw • Almost one in three visitors prioritise premium accommodation types.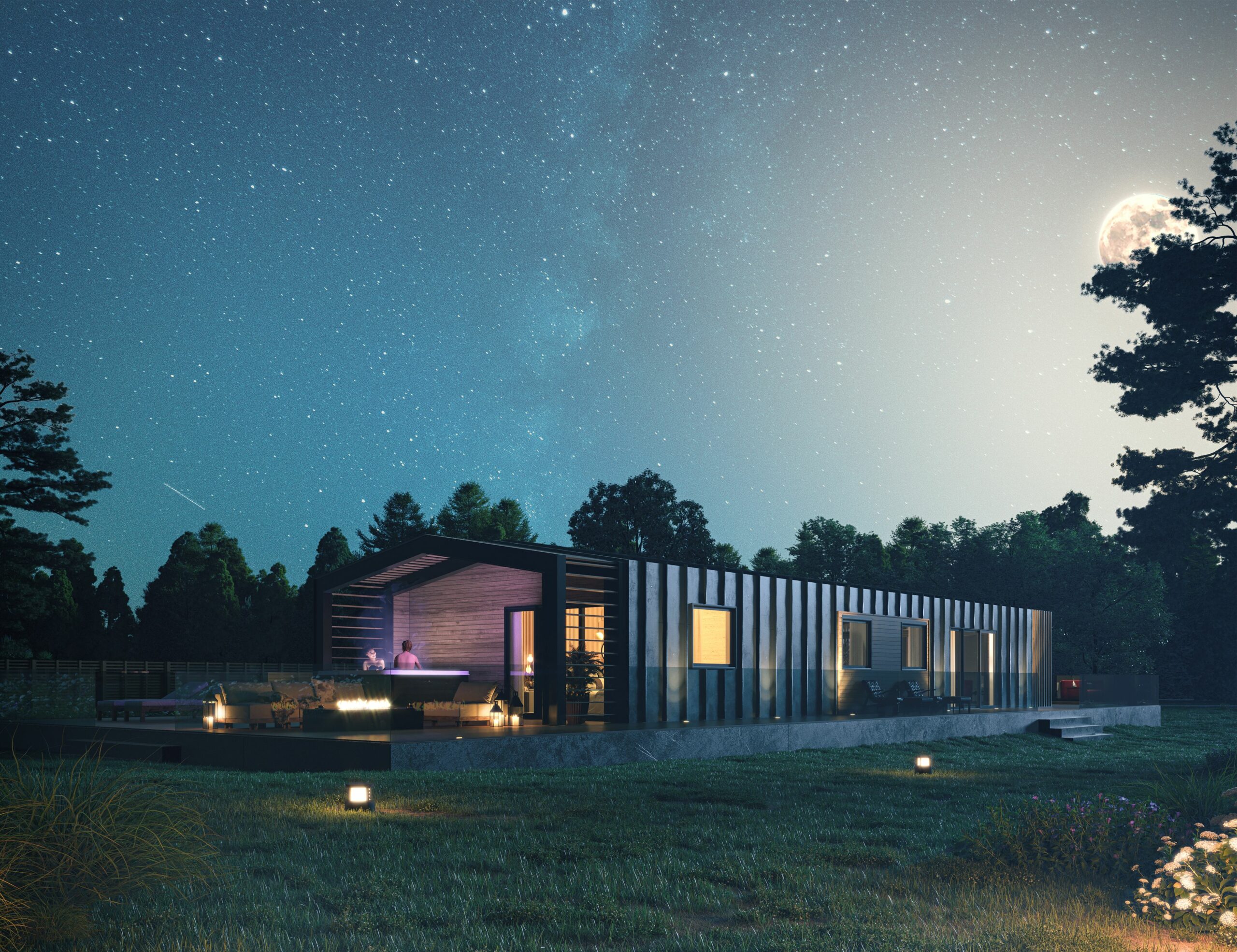 With this all said, now is the time to invest in your marketing collateral, to gain an edge over your competitors. CGI's will help in a wide range of ways, such as driving investment interest, contribution and input from various stakeholders, assist with planning applications and finally, and most importantly, CGI's and animations can be utilised to secure bookings and holiday home purchases.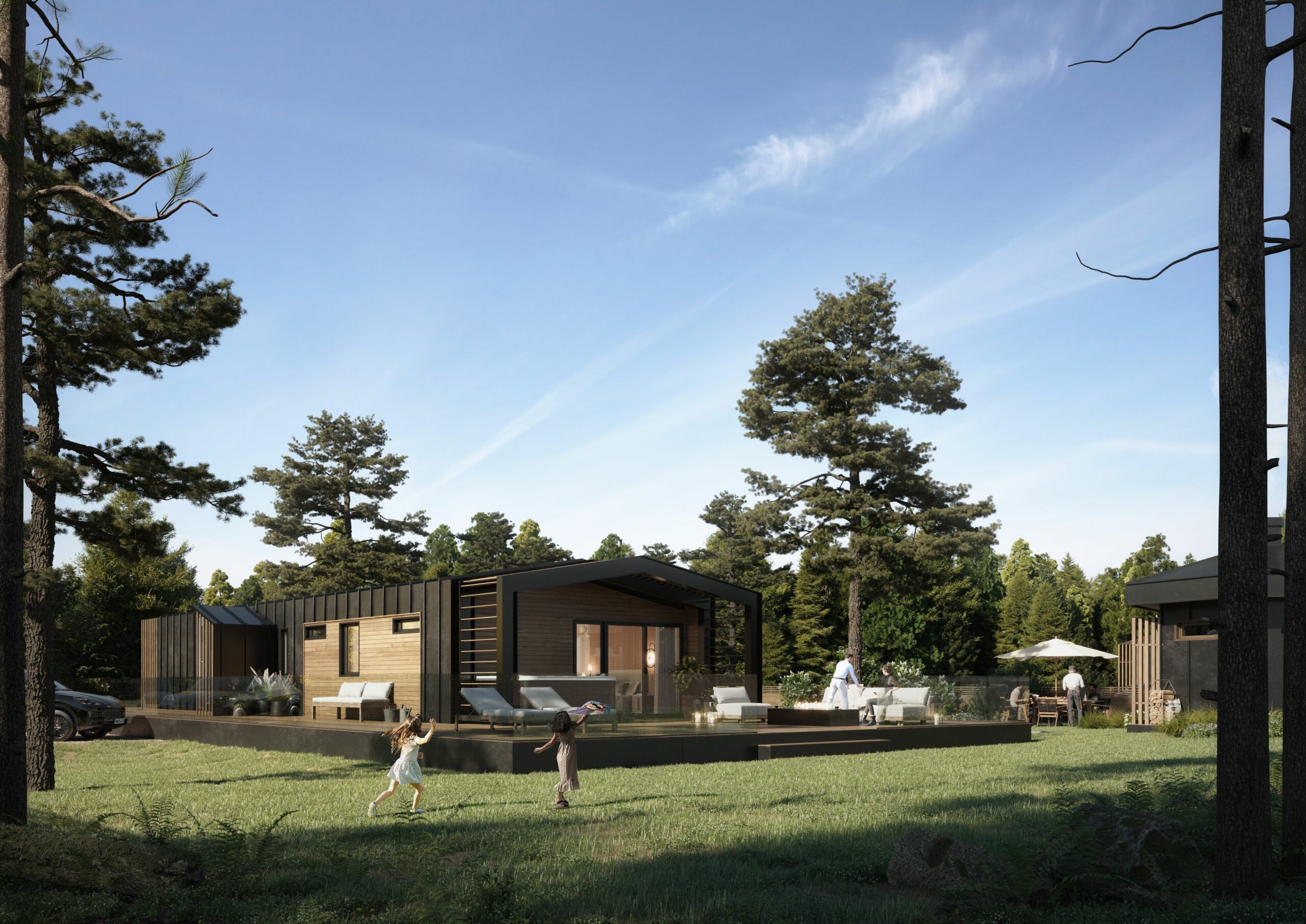 WHY CGI'S AND WHAT DO WE DO?
As a leading property CGI studio, it's only a natural progression to work within the staycation and holiday home sector. With over 35 years of experience, North Made can assist with elevating your holiday park and resort with photo-realistic CGI's, and animation fly-throughs. 
Our virtual reality 360 tours are also proving very beneficial for both investment and booking purposes. Take a look at this one below we produced for Poplar Farm situated in Lincolnshire. A beautifully curated 360 tour for one of their luxury lodges situated within the Lincolnshire Area of Outstanding Natural Beauty. Easily be viewed on a tablet, smartphone and computer PC. 
CLICK IMAGE FOR 360 TOUR ⬇️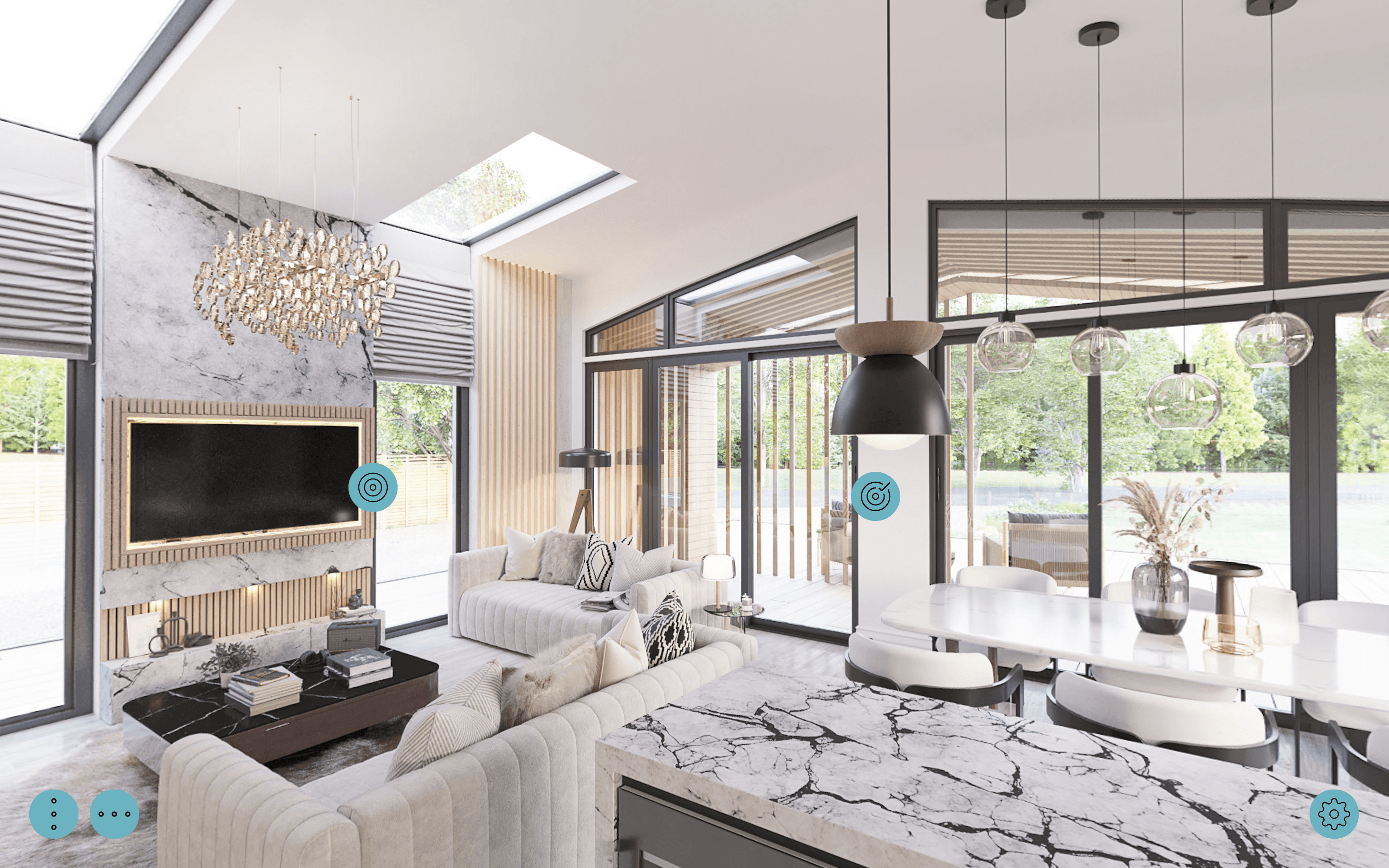 Each lodge expertly designed by our in-house team of interior designers, producing extreme quality and luxurious interior spaces, catering for the discerning clientele. 
The purpose of this VR tour was to help the developer secure investment, without the investor having to step foot in one, but also to allow potential customers to view and book well in advance. A great way to sell and book up your lodges without having to dig a single footing, giving you the opportunity to raise much needed funds and book for the coming year. 
HOW MUCH DOES IT COST? 
Well the shortest answer is, not as much as you think. Our wonderfully designed and realistic computer generated visuals can cost as little as £800+vat each upwards of £1,800+vat each depending on the complexity of your scheme. Thing to remember – the more you require the more cost effective it becomes! 
Another beneficial tool for marketing and securing planning is an animation fly-through. We would essentially create your entire scheme in a virtual environment and produce a stunning professional fly-through illustrating the scheme in the best possible way. Another benefit is, we have full control of lighting and with the UK weather not always the best, it wouldn't stop us showcasing your development in a wonderful sunny day. Our animations are typically 90 seconds long, and usually consist of an intro, full exploration of the exterior amenities and then in to the interior aspect and finally ending with credits and sales contact.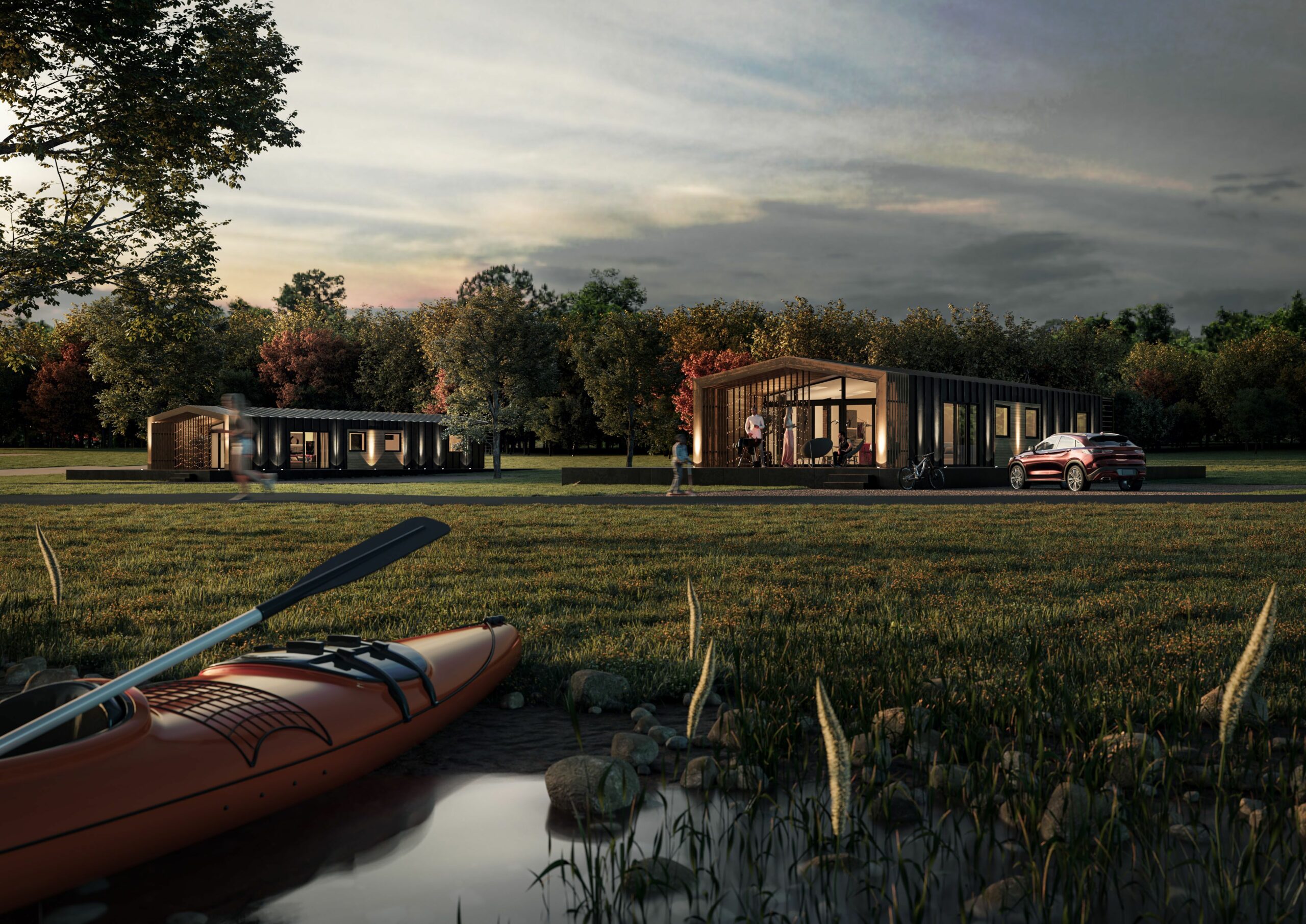 Our animations are much trickier to price, but if you are looking to bundle visuals and an animation together, the costing in much more efficient and effective. Hallwood Forest is a prime example of a development where the developer bundled the CGI's and animation together to keep costing down. With this, they were able to secure much needed planning, investment and able to sell the site off plan without digging any foundations. 
WHAT ARE THE OTHER BENEFITS OF USING CGI'S AND ANIMATIONS TO MARKET YOUR HOLIDAY PARK OR RESORT? 
The benefits of producing CGI content for your developments are genuinely endless. Secure investment and bookings fast, well before construction has started, win over all stakeholders so your holiday resort or park is granted permission, reduce your carbon footprint by omitting the need for a show home and finally, bring your development to market internationally effortlessly. 
If you're looking to learn more how we can make your scheme excel, drop a quick line below or give us a call.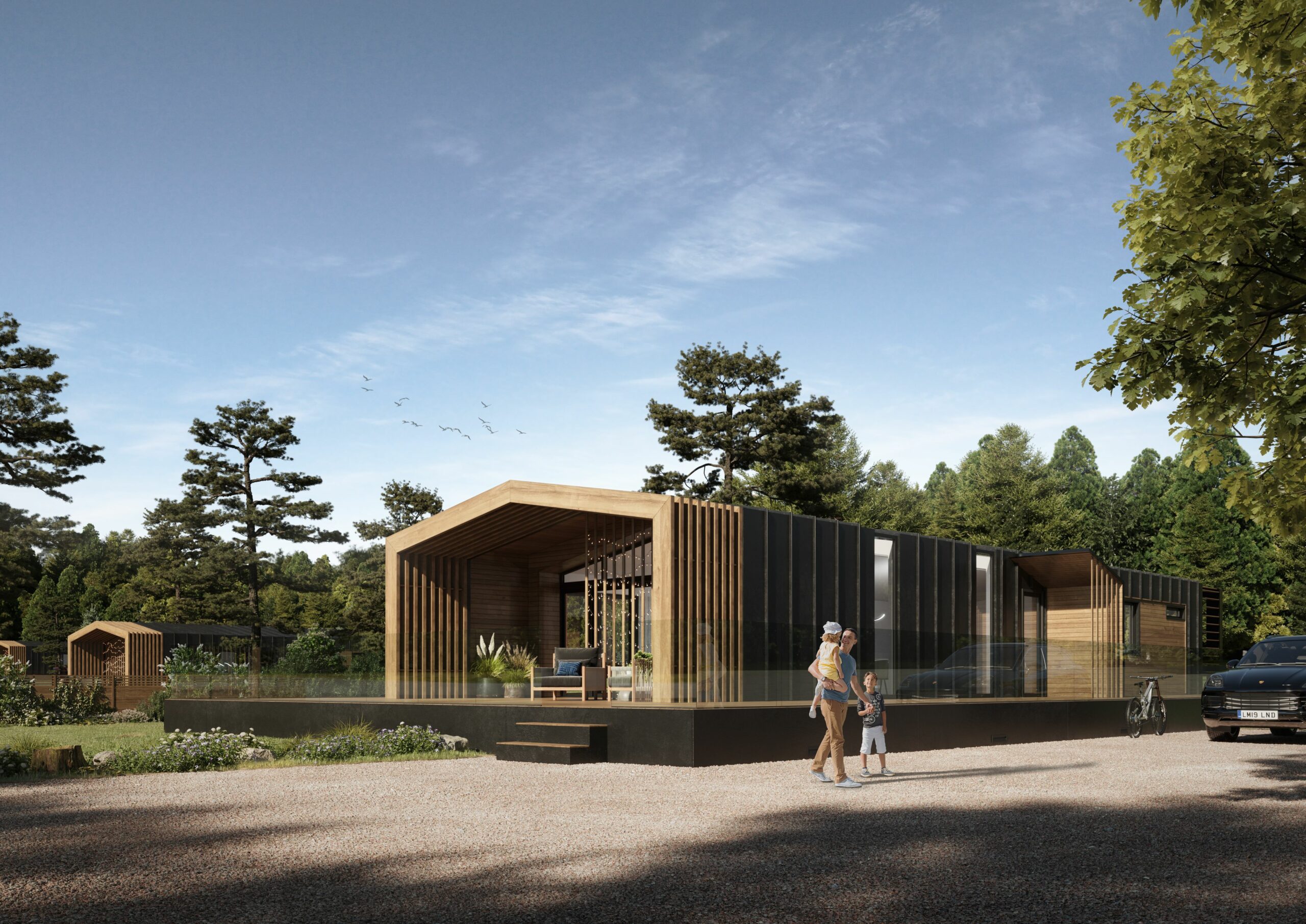 Explore related projects and posts