Residential Interior Visualisations
WANT TO DISCUSS A PROJECT?

CALL US:

0333 567 1485

EMAIL US:

wow@northmadestudio.com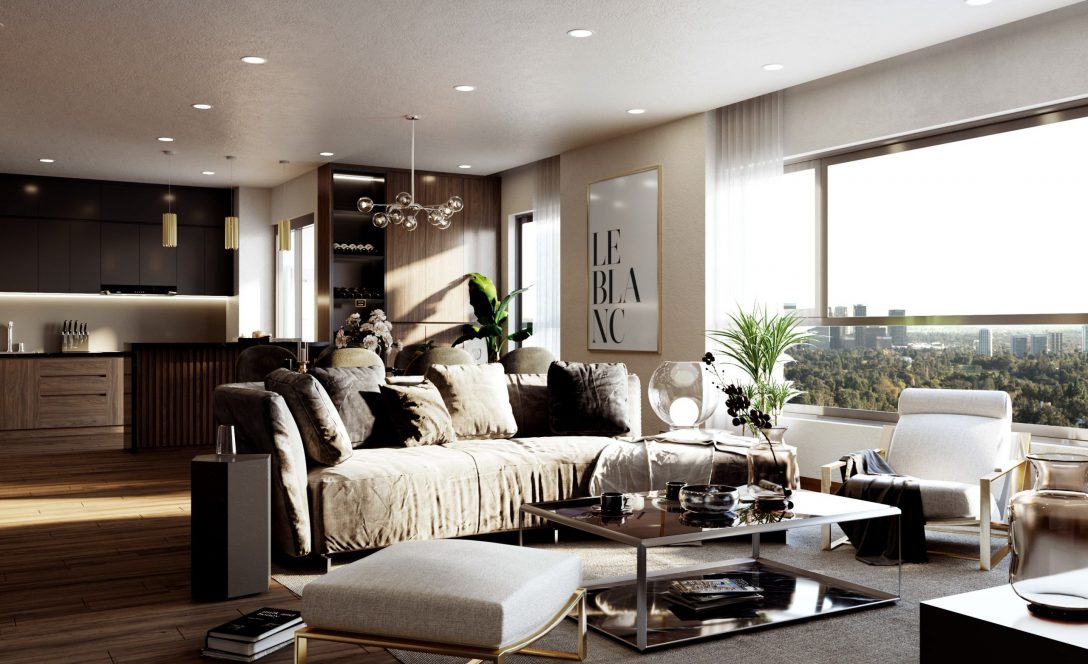 At North Made Studio we work with numerous housing developers in Manchester, Cheshire and throughout the UK. Each project is different, but we have always focused on delivering realistic packages of CGI imagery sets. We like to think we have provided a helping hand in a lot of new-build home sales.
With our experienced CGI team and the extensive resources we have available, North Made Studio can easily generate interior spaces to attract a variety of demographics. Allowing for interior design visualisations to be produced for a large variety of housing sectors including social housing, first-time buyer homes, apartments, villas, luxury homes, etc.
The interior visualisation process follows our 5 step program that allows for feedback throughout the process to achieve results that are not only impressive, but cost effective and with a great R.O.I. 
Any room can be visualised by our design team, however through experience we recommend the following rooms to focus on for the CGI visuals. Sets of these images tend to promote the most handsome areas of a property and improve sales interest.

Kitchen Visualisation
3D Interior visualisations can be created for any room in a building, but are usually requested for kitchens and bathrooms as these are the rooms that sell houses (usually). For property developers and house builders our 3D Kitchen Visualisation services can be used to showcase the key rooms of a development, gaining maximum exposure of the properties key spaces (modern kitchen-diner spaces, bedrooms with en-suites). Potential clients can have visualise exactly how their kitchen would look prior to it being constructed. 
For interior designers, builders and renovators we can create kitchen CGI visualisations to allow you to visibly show your clients exactly how their kitchen renovation or kitchen extension will look once completed. We utilise your technical plans and reference imagery to create the CG imagery to the correct scale, and accurately represent your intended work.

Living Room Visualisation
A very popular request from our clients in the new-build sector are Living Room / Lounge visuals. Our Living Room Visualisations offer a glimpse into what a room can become. This is a huge selling point for homes that are being sold off-plan. Allowing potential buyers to see how their new living room could look once furnished. At North Made Studio Manchester we can fully populate living room spaces with furniture to you specification, put in lights, TVs and all other homely items that will make the living room feel like home, rather than an empty space. For interior designers our living room CGI visuals can be very useful, using provided technical information we can recreate a room in three dimensions and add furniture & decor to your exact requests. Allowing interior designers to provide their clients with a totally bespoke visualisation of how an already existing living room space can look once they have worked their interior design magic. 
Unlike bathrooms and kitchens, the lack of specific in-built items (sink, oven, bath, etc) can allow interior designers to really utilise the power of CGI visualisations in the other rooms of the home. we have the creative freedom when it comes to creating bespoke interior designed bedrooms and dining rooms, everything can be moved around and reconfigured to give the best possible interior design aesthetic.

Bathroom Visualisation
Just like with our CGI kitchen visualisations if you are a bathroom manufacturer or supplier with a roster of available bathroom fixtures, we can create a base room set for the bathroom visualisation and then just swap in and out textures or specific items (baths, toilets, etc) to quickly create 3D visuals bespoke to a clients requests. 
For builders a bathroom renovation or extension can be easily visualised and you can give your client an accurate representation of what their new bathroom will look like prior to carrying out any work.
Check out these similar projects.