Allow your property development to tell a story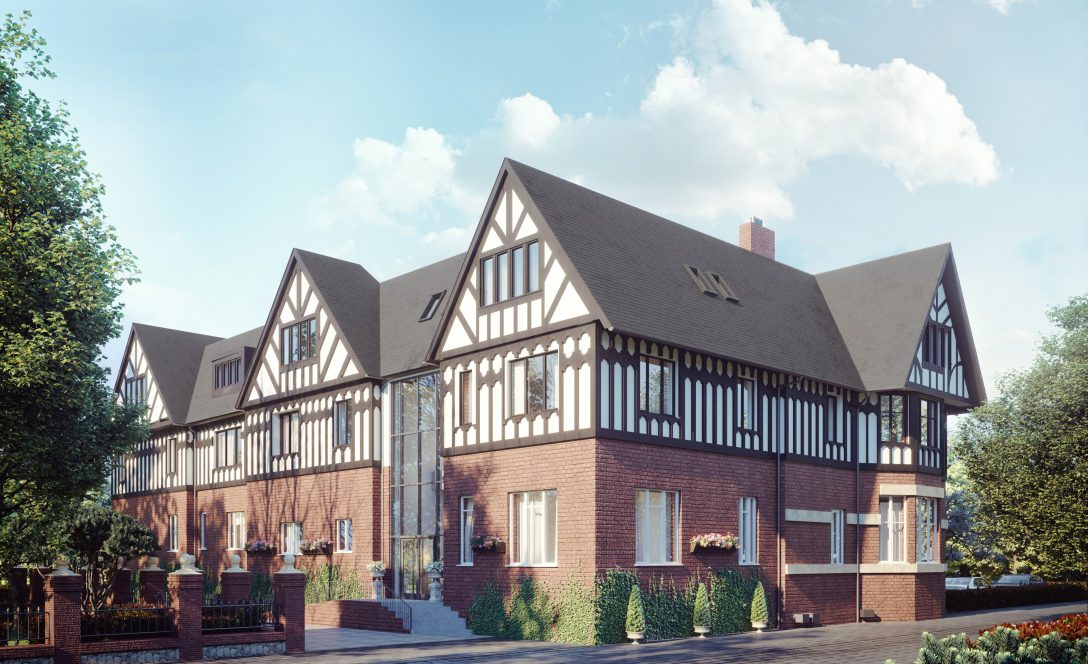 That is what visualisations are all about, telling a story about a development. Creating a lifestyle for potential buyers to 'buy' into.
Through the use of high quality CGI visualisations the main areas of the property development can be communicated, to aid with showing specifications and sizes. But specialist shots can also be created to build a narrative about to property, drawing the viewer into the development, allowing them to imagine themselves living there, sitting on the sofa, cooking in the kitchen, etc. 
Through the use of cameo shots, close-up views of specific areas can be made. Focusing on specific areas rather than a full room view helps to build a personalised point of view. A camera angle set at the dining table or a view of an armchair next to a window with a nice view will produce some stand-out shots that can be scattered within marketing brochures and websites. Giving a much more personal experience for a viewer.
Interior property animations
Walkthrough animations are one of the most common animation types created for interior spaces. The ability to show the navigation around the property can be invaluable, however sometimes navigation around the property can be time consuming and not give enough focus to some of the key features of the property. Although we do offer interior walkthrough animations to our clients, we also like to offer a more simplified and stylised type of animation that highlight different areas of the development without needing to physically navigate to each of them within the animation.
Within this animation you can see we have highlighted sections of different views, using smooth sliding and zooming effects to bring movement to the view. These work so well as they allow the animation to be shorter, which engages the viewer much better. Another benefit of this is that the animations can be created with several viewpoints, but each areas is sectioned off with a transition, so a singular CGI property animation can be sliced up into several shorter animations that focus on specific areas or rooms within a property development interior. Giving additional useful content for the no extra cost.
Weather elements
Weather elements on property CGI are an often overlooked addition, but for the right project they can be an amazing way to add atmosphere and mood to a scene. Wintery scene, mist, rain and snow can all be produce in CGI and added to the scene to create a bit of mood and help your property visualisations stand out from the crowd.
The development will produce real world properties after all, why not show them in the most realistic light possible. Just having every property visualisation showing a sunny day with cloud free blue skies is very generic and unless your development has some real wow factors in terms of architectural design or location, it may be hard to make it stand out from the other similar developments that also are set on a sunny summers day with blue skies.